When you're looking for inspiration, Vos is of course the place to be. Not least because of the architecturally appealing Maupertuus building, designed specially by Bart Vos at the age of 24, to house the Vos collection.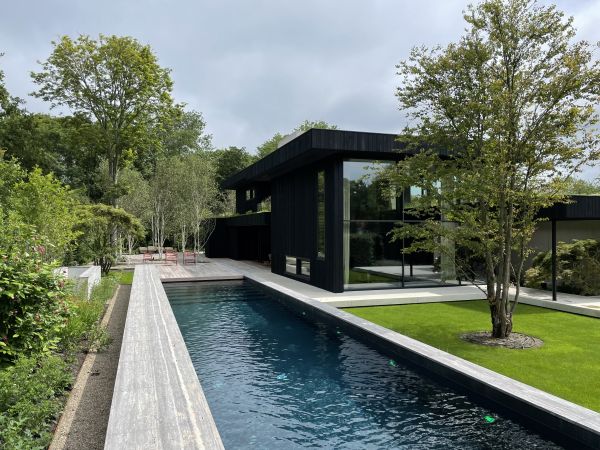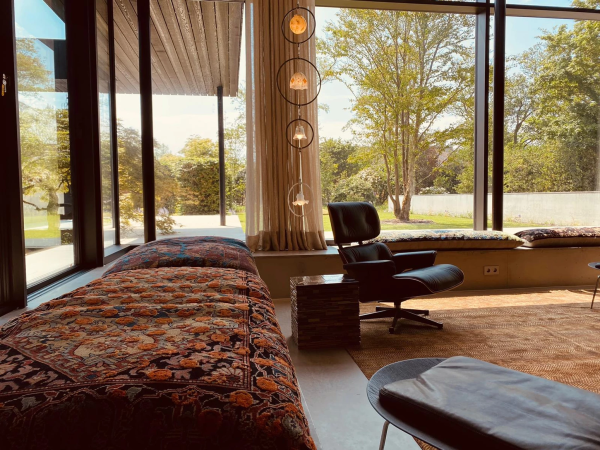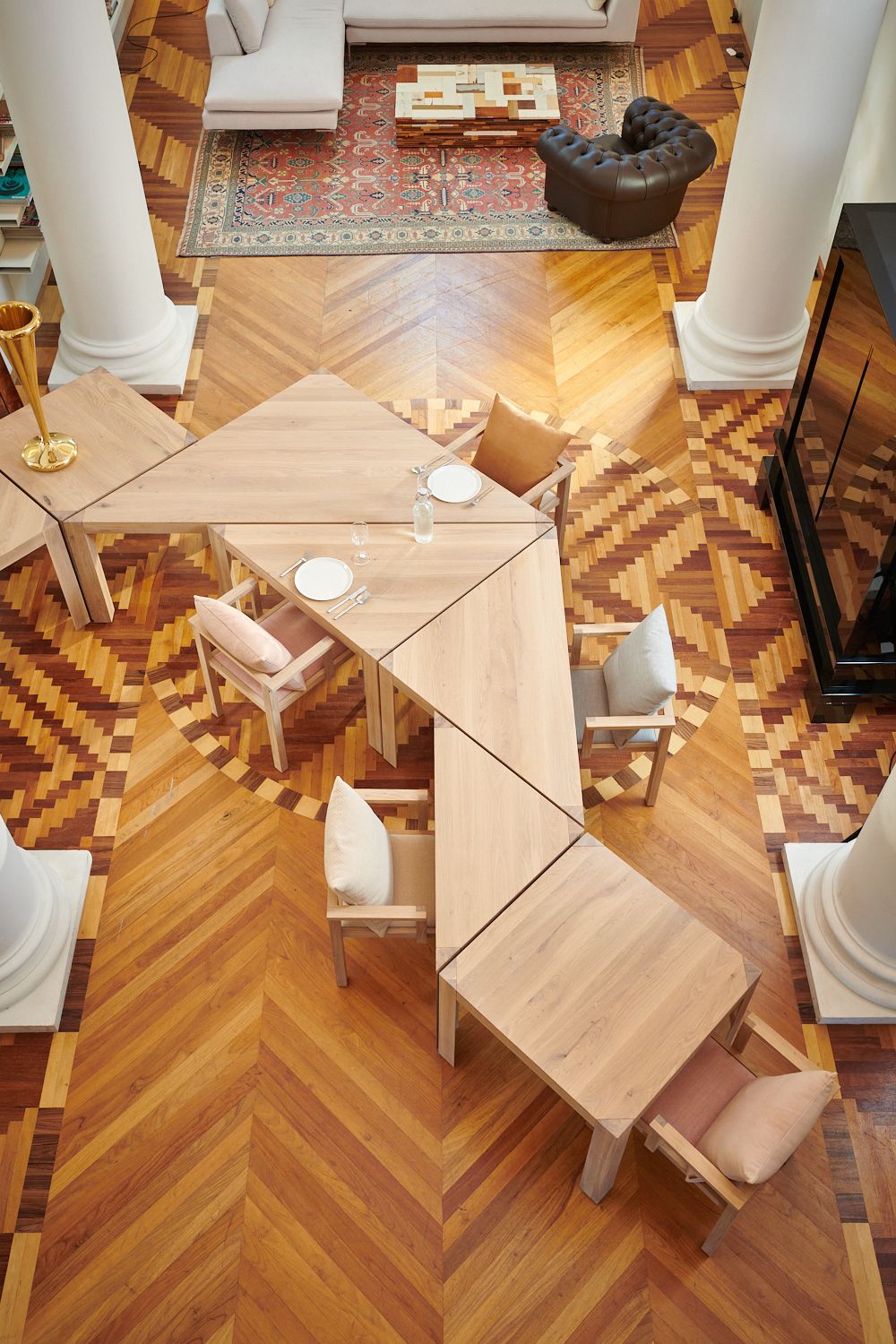 But however beautiful a store may be, it remains a stylised and posed world. A nature reserve, as it were. Yet our furniture is designed for real life. Where we cannot control and moderate everything, and we all suffer occasional bumps and scratches.
We see how Vos behaves when set free. Out of the store, and into customers' homes. You too can share that experience. For real.
Vos has exactly what you're looking for, but then totally different!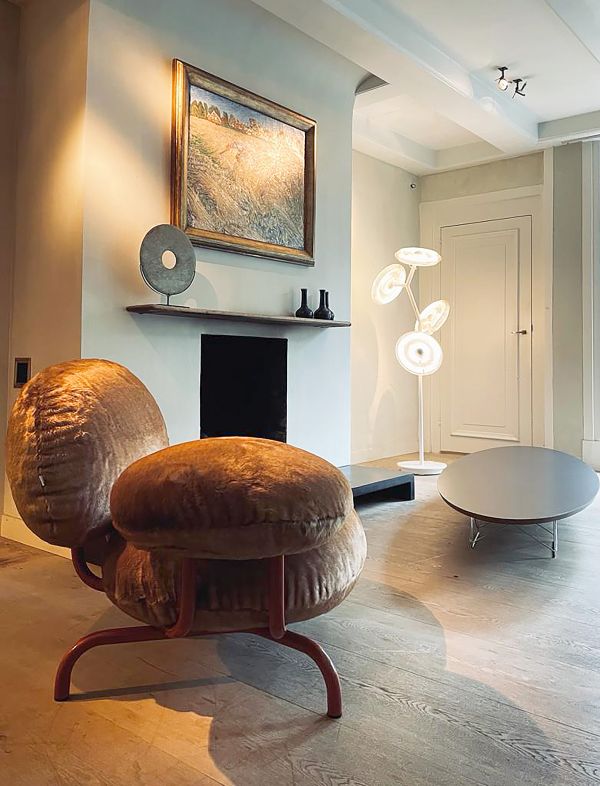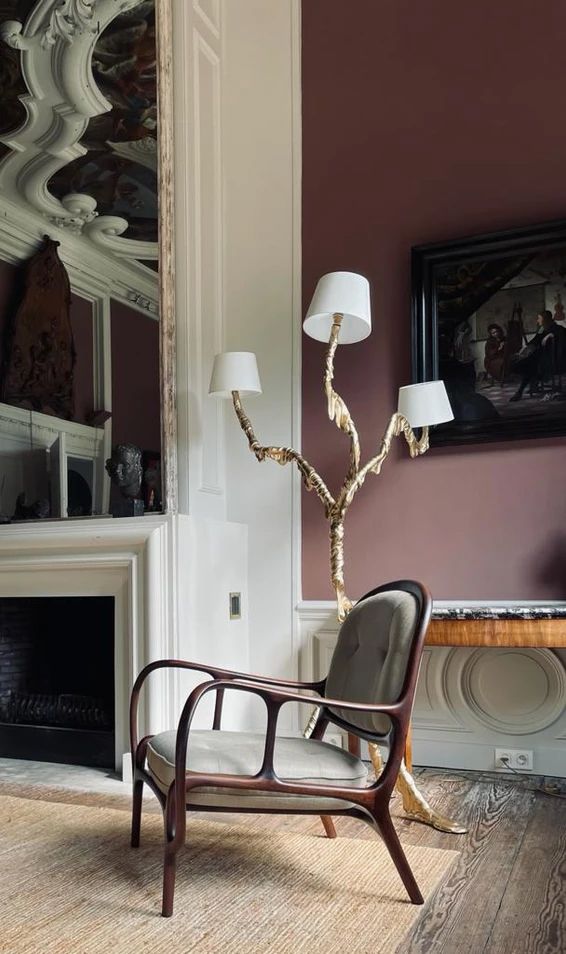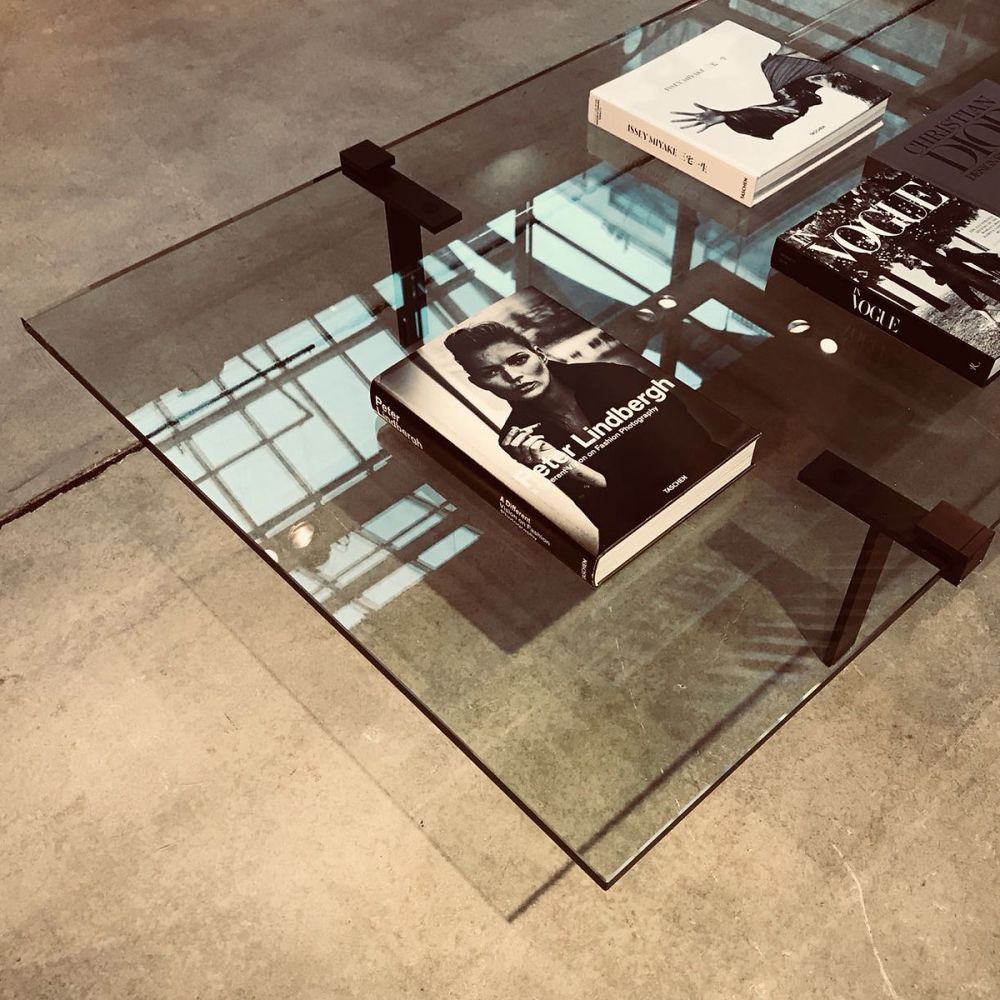 Vos Interieur
Laan Corpus den Hoorn 100
9728 JR Groningen
T 050 524 42 44
info@vosinterieur.nl
www.vosinterieur.nl