READ, WATCH and LISTEN
about people, places and gastronomy.
Welcome to Les Salons
The mini-documentary 'Les Salons' takes you along the journey we made, working with local farmers, suppliers, winegrowers, and all those who contribute to offering you an experience that invigorates the senses.
Watch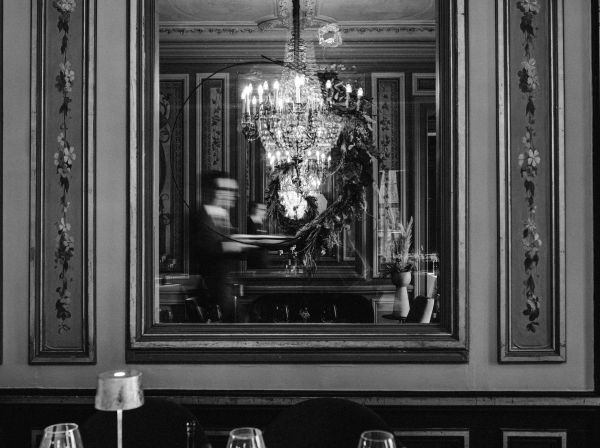 Eating is all about emotion. That mystical moment when it all comes together: the food, the vibe, the lights, the music and above all the sense of hospitality with a heart. It can be an experience to cherish forever.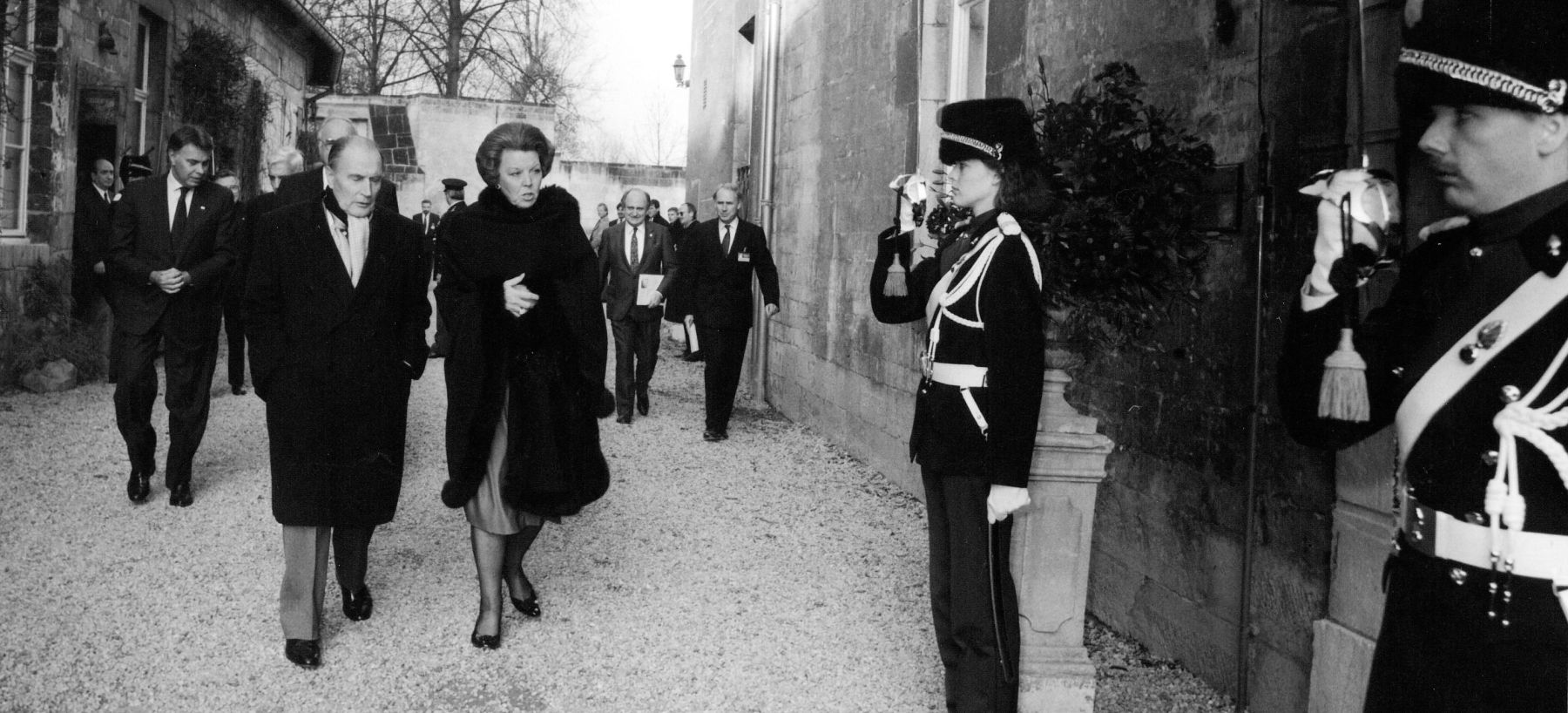 A Palace for a day
Camille Oostwegel sr. shares his most precious memory of the 1991 Euro Summit.
Watch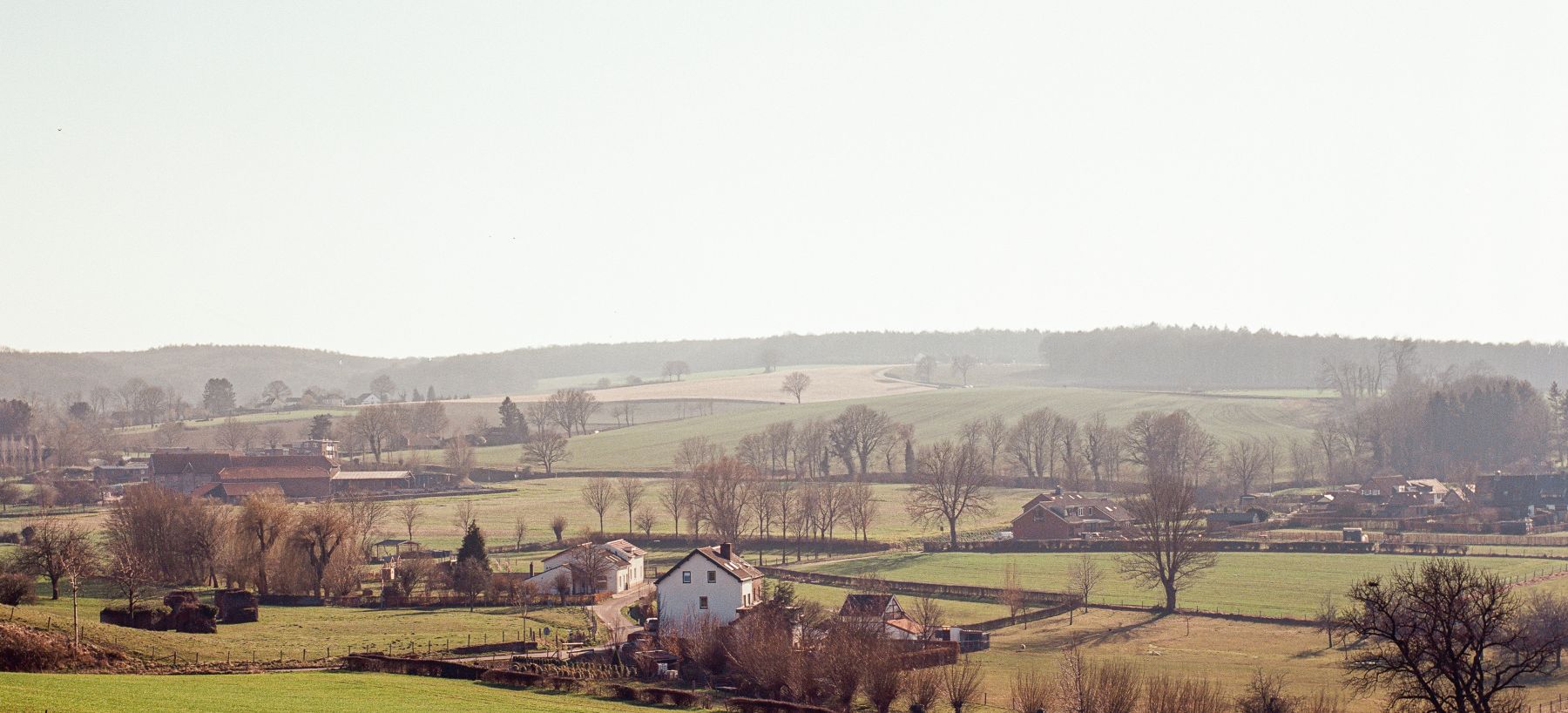 Savour the South
The South of Limburg is all about savouring the good life.
Read