READ, WATCH and LISTEN
about people, places and gastronomy.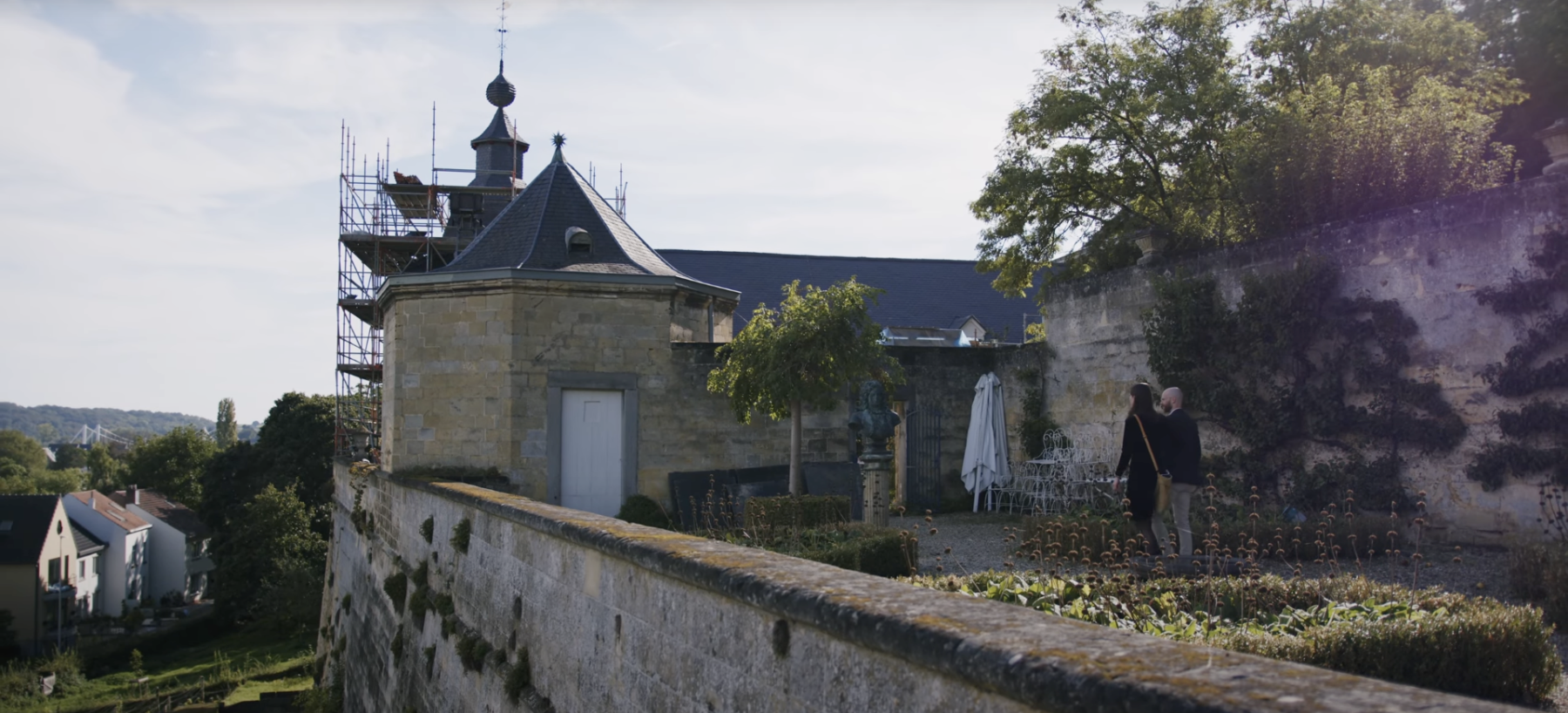 Château Neercanne Suites
Oostwegel Collection is delighted to announce the introduction of seven luxuriously appointed suites at the award-winning Château Neercanne.
Watch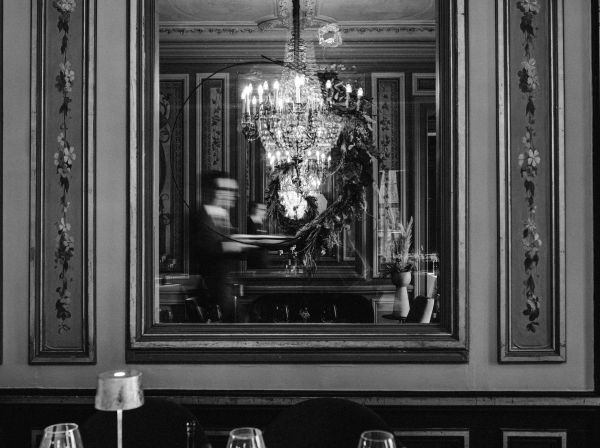 Eating is all about emotion. That mystical moment when it all comes together: the food, the vibe, the lights, the music and above all the sense of hospitality with a heart. It can be an experience to cherish forever.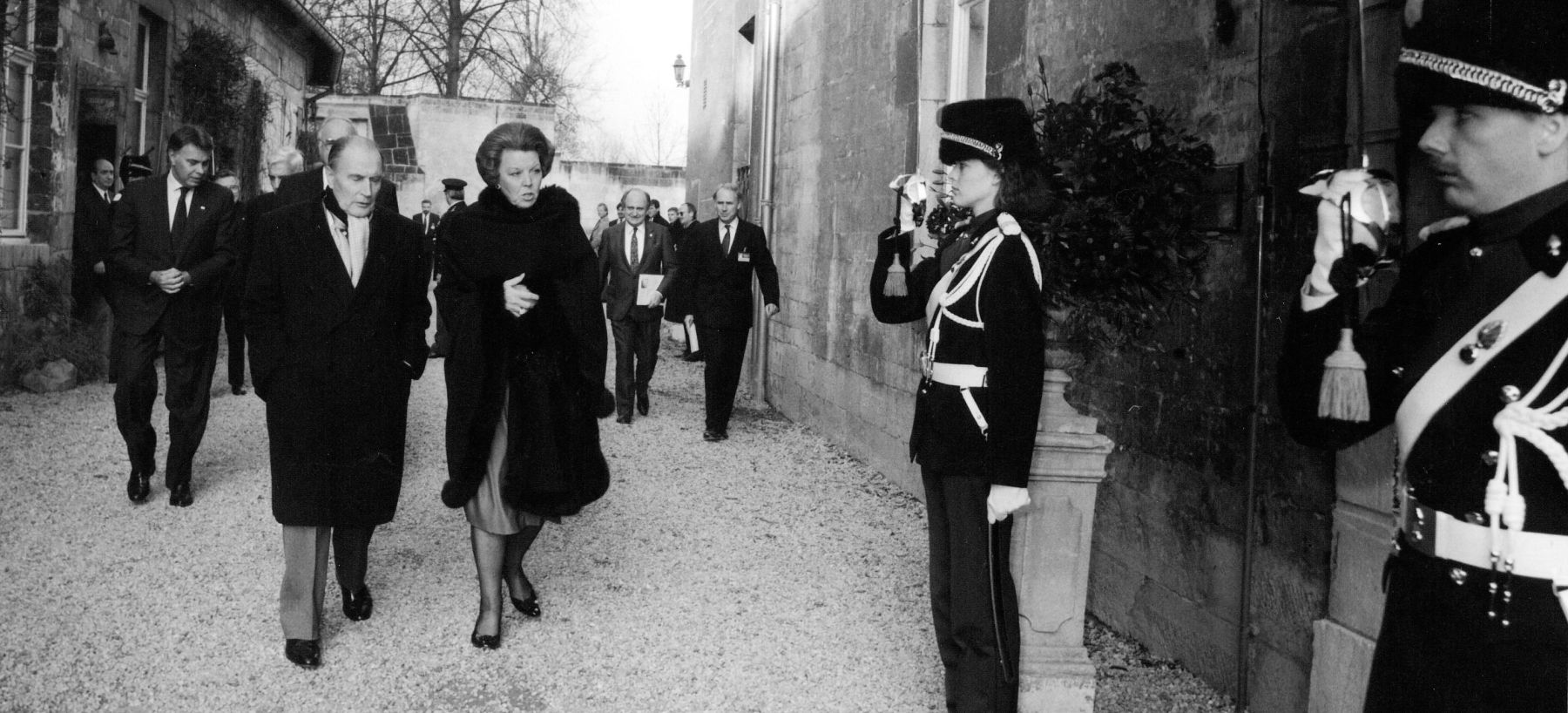 A Palace for a day
Camille Oostwegel sr. shares his most precious memory of the 1991 Euro Summit.
Watch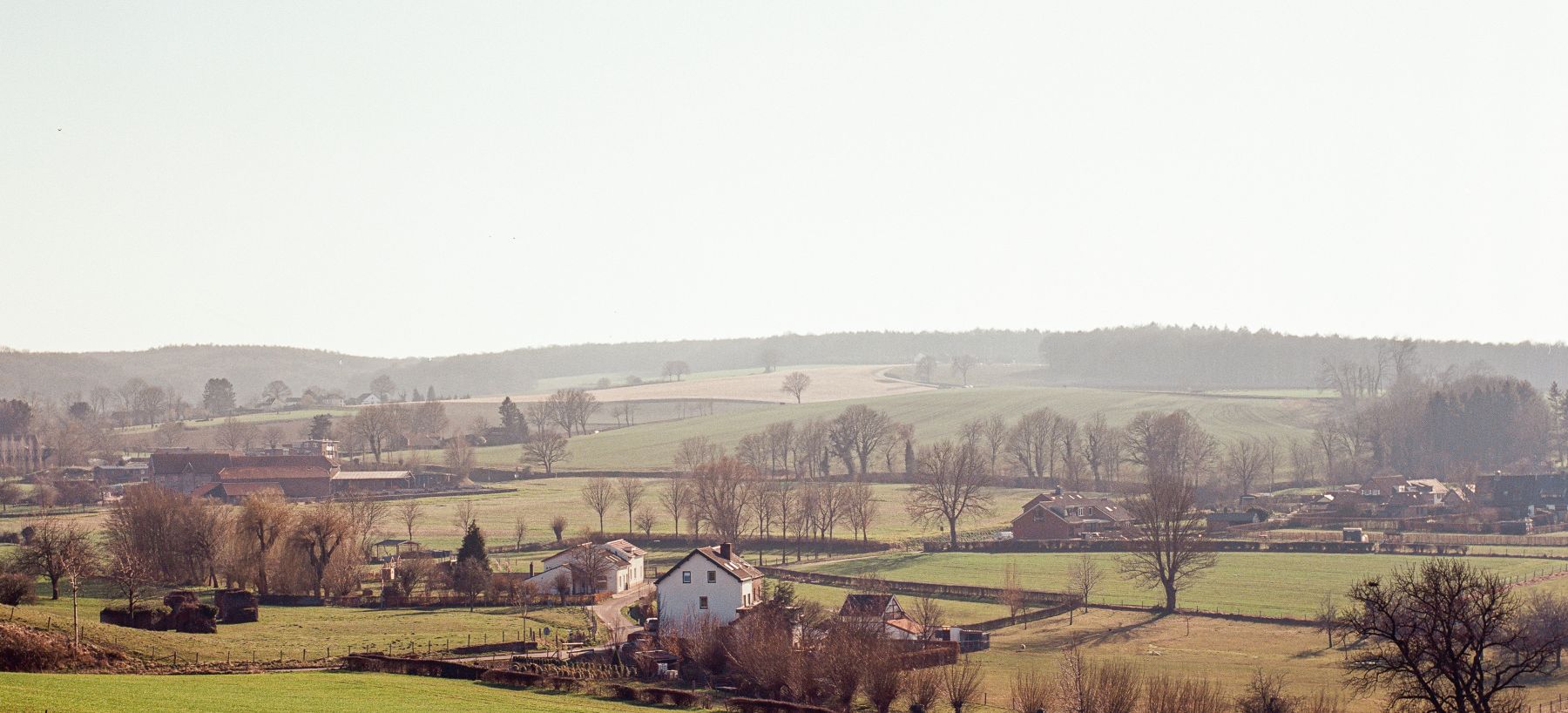 Savour the South
The South of Limburg is all about savouring the good life.
Read