Places
What does the future hold for luxury?
Text — The Future Laboratory
As the world slowly heals from the pandemic, luxury's conscious evolution continues. Now, spirituality, sustainability and considerate marketing are taking root, while the home and hobbies are becoming disruptor spaces.
"In 2022 and beyond, brands must ensure they are creating luxury marketing, goods and experiences that foster a more inclusive, sustainable and emotionally engaging sector," explains Kathryn Bishop, Foresight Editor at Strategic Foresight Consultancy The Future Laboratory. "Opportunities abound across the sector, from helping to enhance our habitats through premium home products and artisanal artworks to positioning luxury as a tool for healing and wellbeing."
The Future Laboratory explores three key trends that will impact the luxury sector in the 2022 and beyond.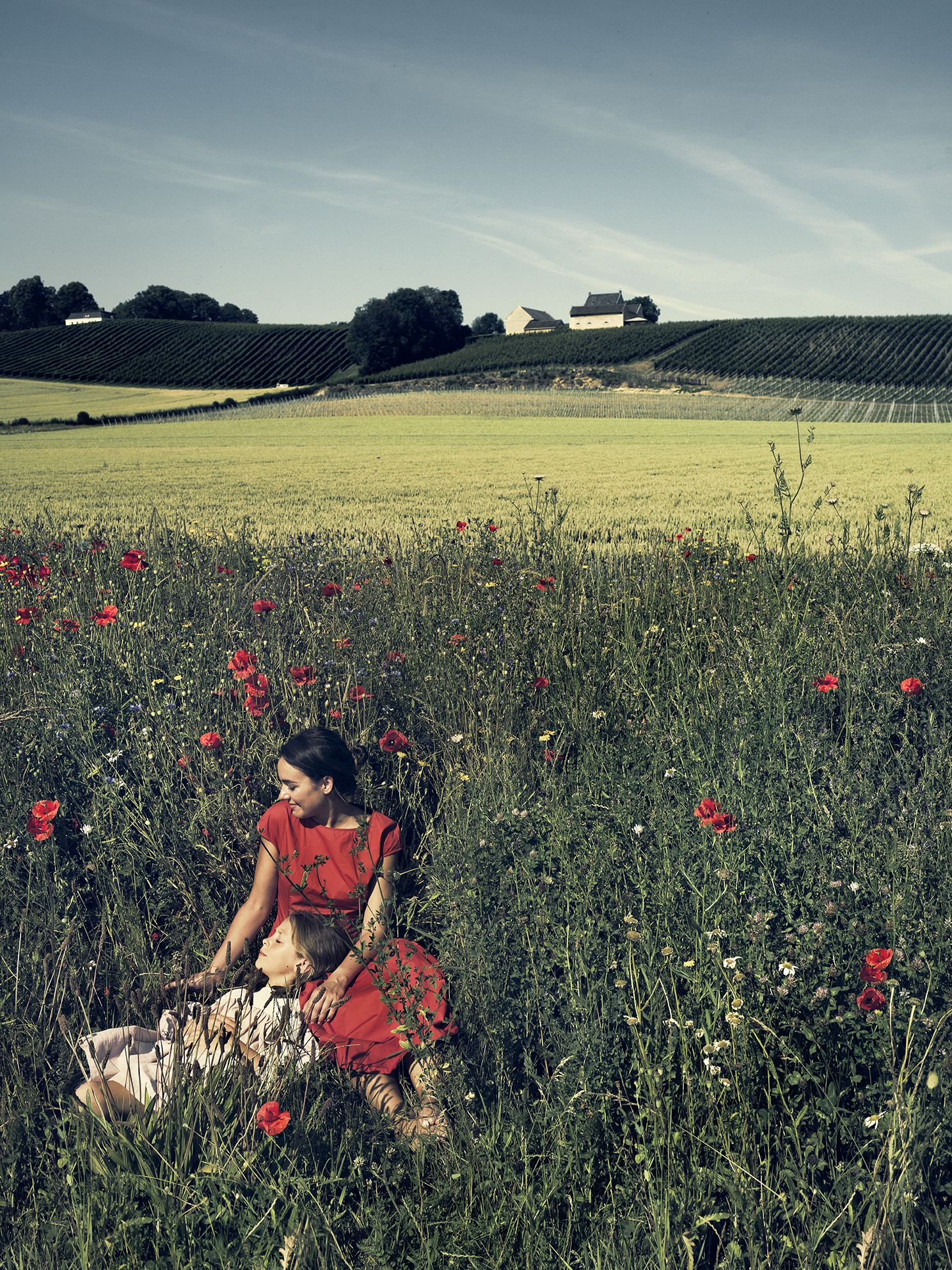 Hugo Thomassen for Maastricht Marketing
Maastricht, 2020
Trend 1:
Mixed-media Marketing
In the age of transient and homogenised social media marketing, global luxury brands are exploring slower, lifestyle-led forms of marketing to stand out.
One route is to change approaches to Fashion Week presentations. We have already seen Loewe replace its runway show with a newspaper that put its new collection directly in the hands of the media and public, while Bottega Veneta is using its website to house a quarterly lifestyle journal featuring global tastemakers. Similarly, fashion brand Acne has recently relaunched its magazine, curating a lifestyle and offering 'slower' reading material for its global devotees. This shows some similarities to what Oostwegel Collection achieves with this magazine.
We have even seen card games as a form of marketing, with American fashion designer Diane von Furstenberg partnering with We're Not Really Strangers to create a game that prompts players to reflect on topics such as mental health, wellbeing and conflict resolution, aligned with Furstenberg launching her own book focused on personal growth.
Mega-label Gucci, meanwhile, is turning to music. It recently joined forces with British Editor-in-Chief, Katie Grand, on issue zero of Perfect magazine. Each record sleeve-sized issue is accompanied by a flexi-disc vinyl featuring 11 global talents, selected by Gucci and characterised as being on the experimental edge of their genres.

Trend 2:
Elevated Abodes
Luxury will also continue to expand upon homeware as both an alternative revenue stream and a tool to position luxury labels and products within consumers' abodes.
Maximising on the comfort-first homebody lifestyles enjoyed during the pandemic, luxury fashion labels including Saint Laurent, Off-White and Loewe have launched homeware collections, offering accessible items such as cushions, clocks and scented candles as a gateway for aspirational shoppers.
E-commerce giant Net-A-Porter is also curating a luxury lifestyle edit, featuring decorative objects, blankets and books from the likes of Erdem, Smythson and Assouline. On Instagram, the rise of 'DM to buy' has propelled independent retailers such as Jenna Fletcher, owner of Oswalde Shop, onto the pages of Vogue thanks to its mid-century offering.
E]sewhere, high-low homeware collaborations, in which luxury labels partner with mainstream retailers on affordable collections, are emerging to target 'generation rent' – Millennial and Generation Z consumers keen to transform their impermanent spaces. One such example is perfumer Byredo creating covetable scented candles for Ikea.

Trend 3:
Healing Luxury
With health considerations underpinning luxury experiences, from dining to travel, creatives in the personal luxury goods sector are beginning to draw on ancient wellbeing practises to imbue their products with greater meaning.
At its most accessible is nascent unisex fragrance brand Vyrao, which offers scents designed to boost the wearer's energy through high vibrations. Its founder Yasmin Sewell worked with energist and healer, Louise Mita, on the fragrance formulations, which Vyrao positions as spiritual and restorative. Similarly, The Neu Co's perfumes are positioned as scent 'supplements', with Forest Lungs evoking the calming scents of the outdoors, and Mind Energy using clary sage, pink peppercorn and clove to invigorate the wearer's mental energy and improve focus.
In China, menswear designer Xander Zhou is creating fashion that wanders 'on the boundary between science and Eastern philosophy'. Conceived during the pandemic, his recent collection features garments bejewelled with needles in patterns that reference acupuncture points from traditional Chinese medicine.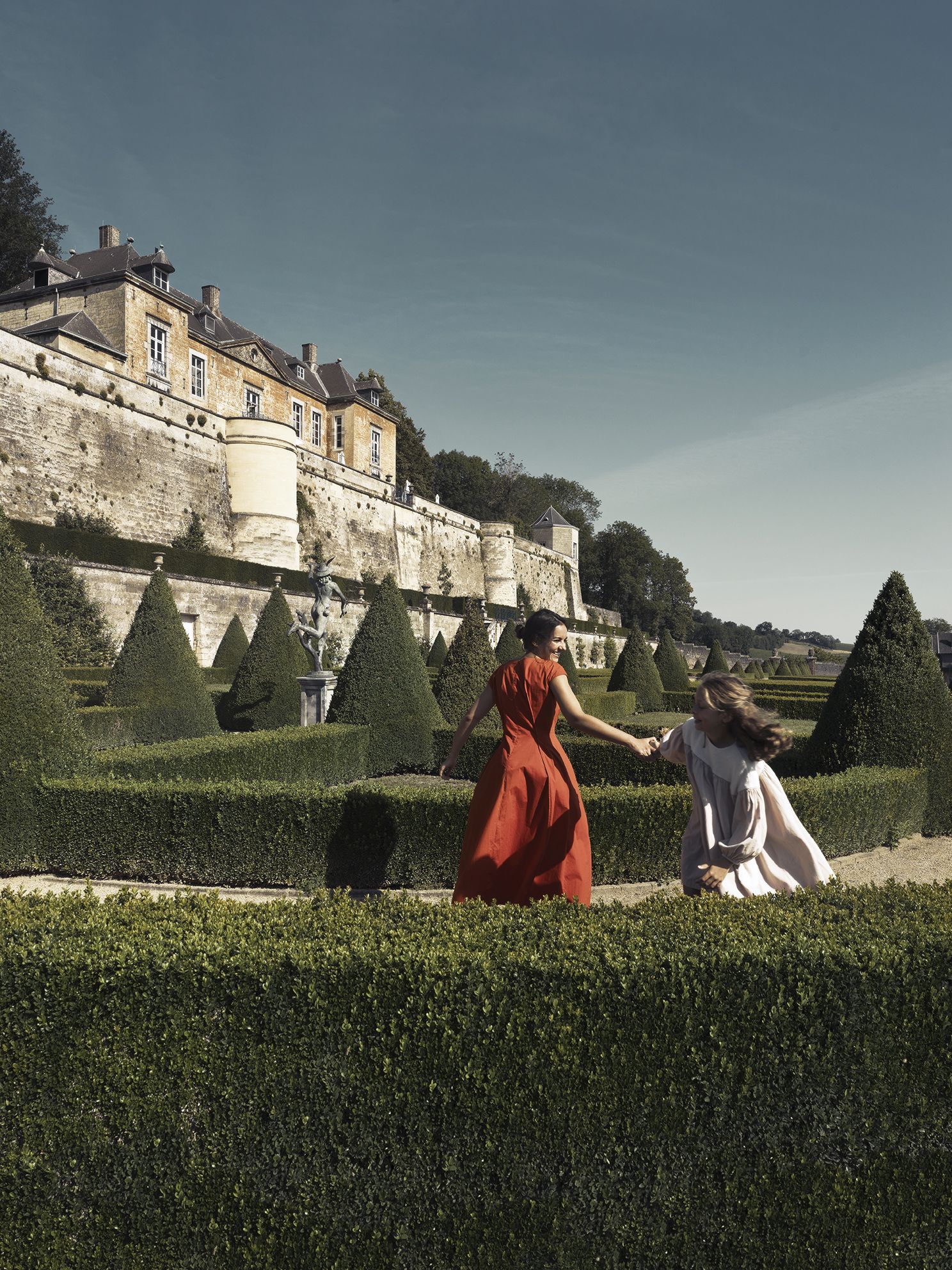 Hugo Thomassen for Maastricht Marketing
Maastricht, 2020