People
Straight to the heart
One photographer, two dancers.
For the article 'Solo is passé', featured in the first edition of Collection magazine, Roshanak Morrowatian and Mami Izumi, who together run Maastricht-based dance company Rover, joined photographer Guy Houben to the Brunssummerheide (Brunssum heath). The nature reserve in the South of Limburg features hundreds of hectares of purple-colored heather, interspersed with natural waterholes.

Wander along through a mystical and meandering landscape with traces from prehistoric times. The perfect place to shoot the images for a story about belonging, the memories of the body, and the language of dance: a language speaking straight to the heart.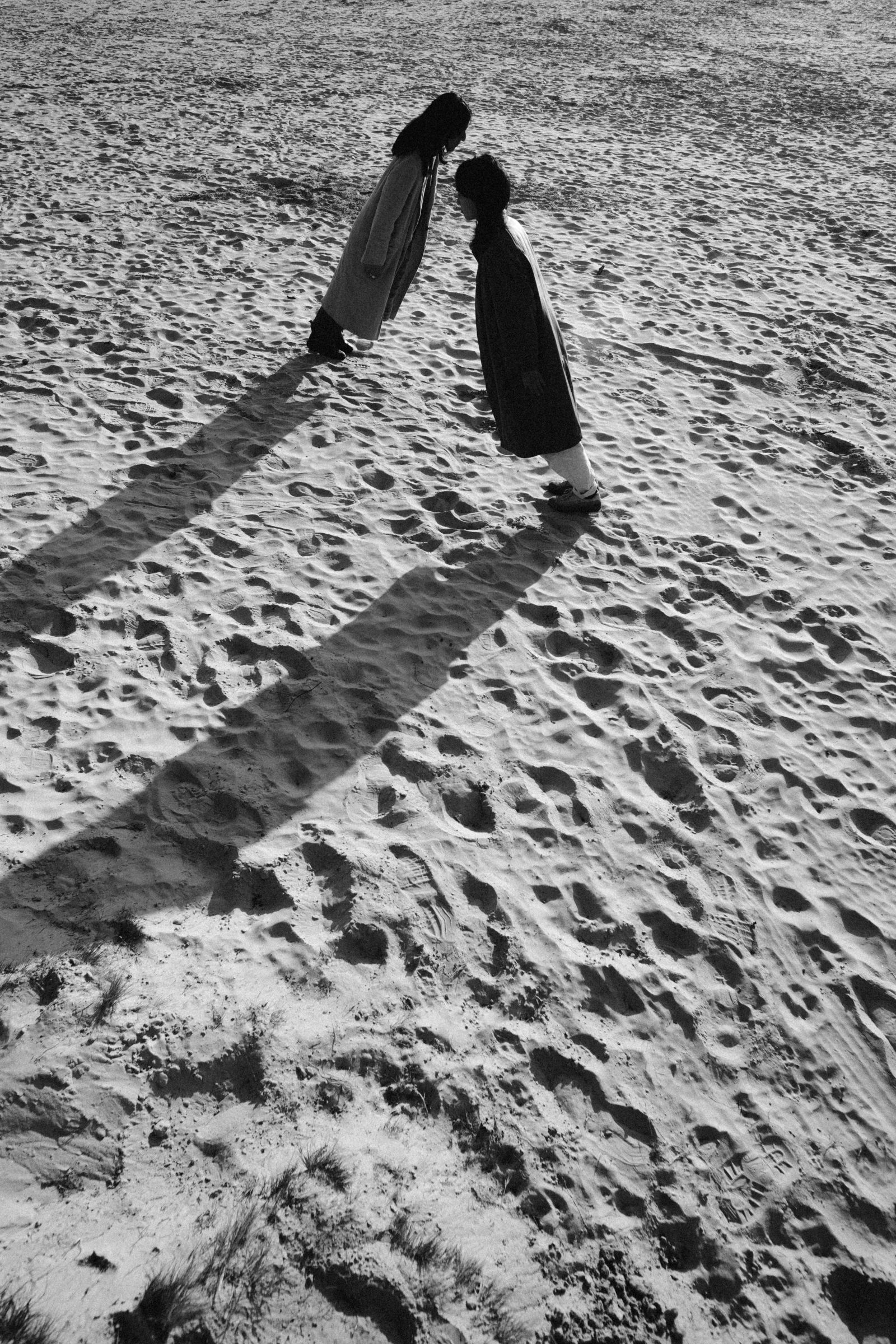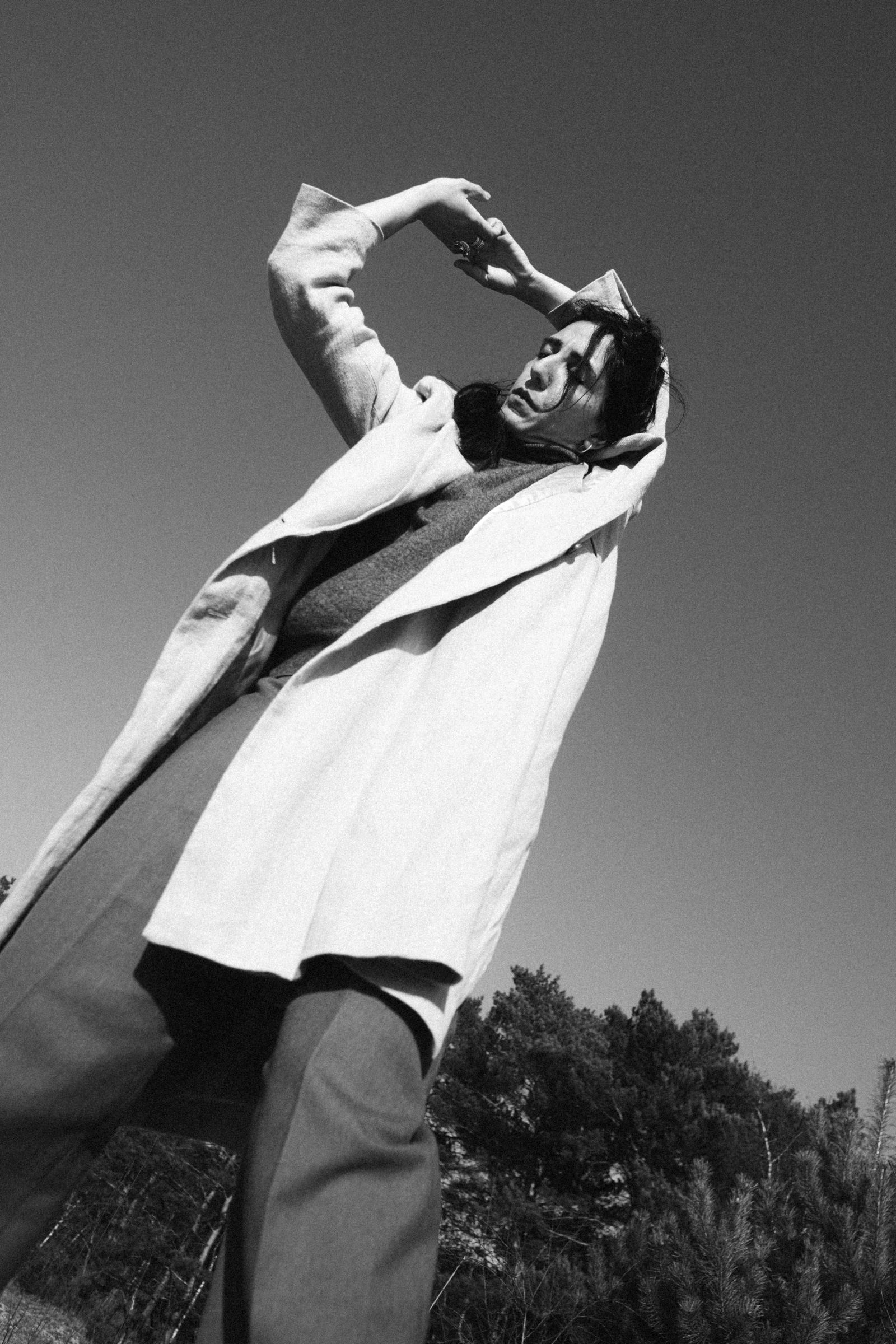 "I let go of finding the ultimate home,
and instead started to discover it in the little things.
At a certain point, I understood that I carry it with me."
Roshanak Morrowatian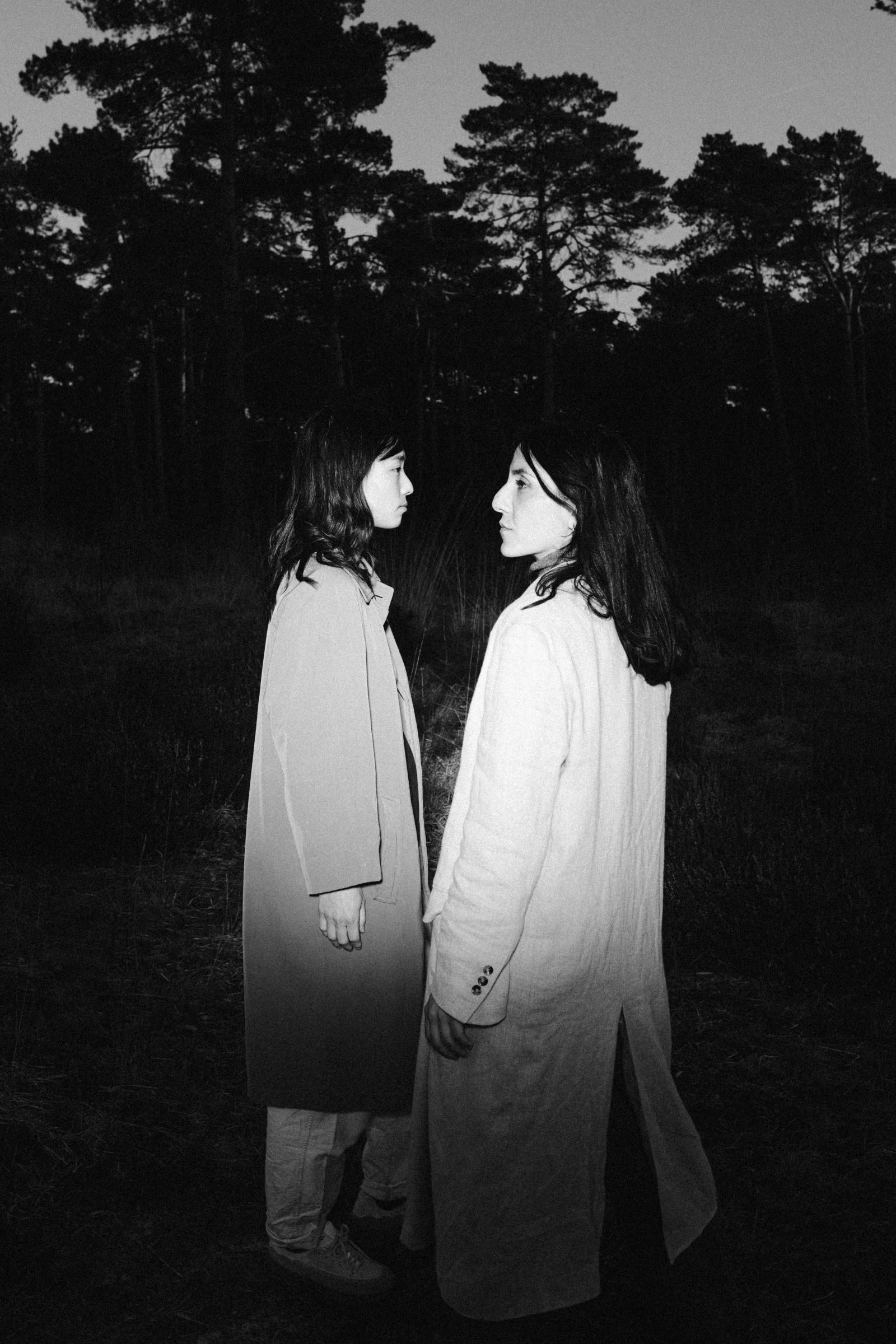 "Movement is the language that is most close to us,
the one that allows us to be our most authentic selves."
Mami Izumi