Places
A game changer on every level
Big ambitions for Kruisherenhotel Maastricht
Text: David Smith / Illustration: Marika Marini
Everyone who has ever visited Kruisherenhotel Maastricht has felt it. The unique and tangible combination of opposites coming together. The old and the new. High-end yet easy-going service. Openness and seclusion. Stillness and energy. Ever since 'Kruisheren' opened its doors in 2005 these contrasts have been the main ingredients for Maastricht's only 5-star hotel magic. From 2025 on this magic will also spread through the rooms, restaurants, hallways and squares of an entirely new part of Kruisherenhotel: 'De Stuers'.
In December 2021 Camille Oostwegel announced one of the biggest steps in the history of Oostwegel Collection. After many years of dreaming, Kruisherenhotel is going to expand with the addition of another monumental building, 'De Stuers', which currently houses the Maastricht Institute of Arts. As Camille puts it: "We will create a new part of the city within the beautiful city of Maastricht. A place where people can become part of life in the city instead of just visiting it."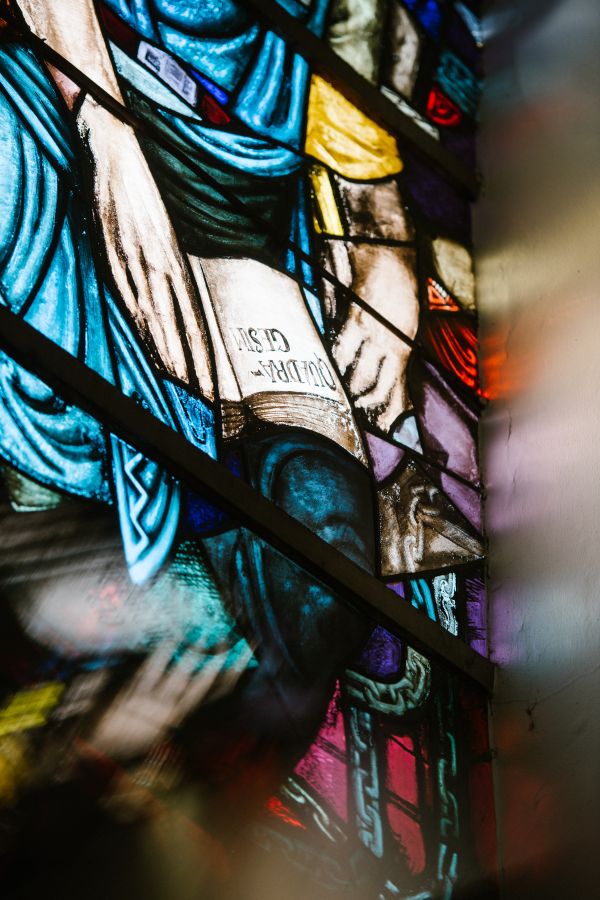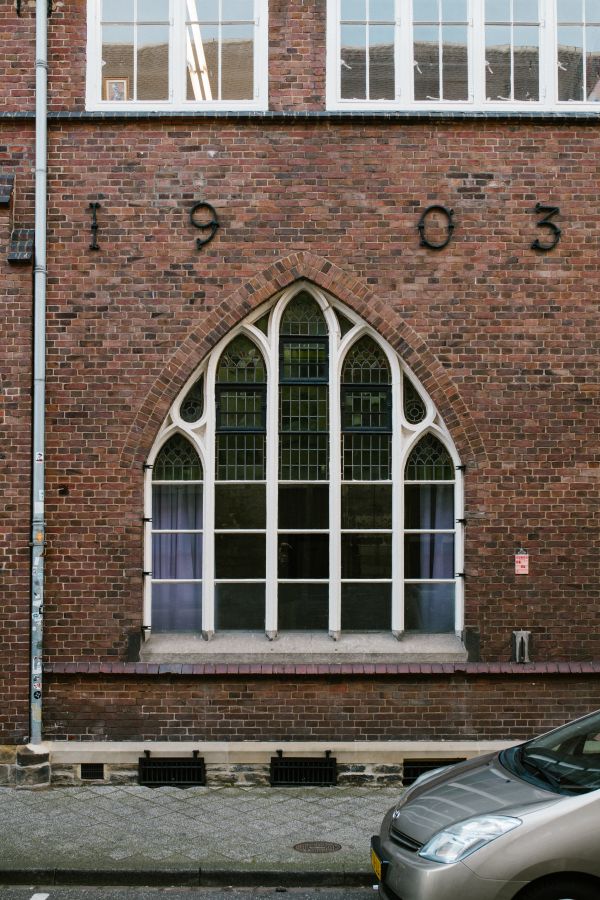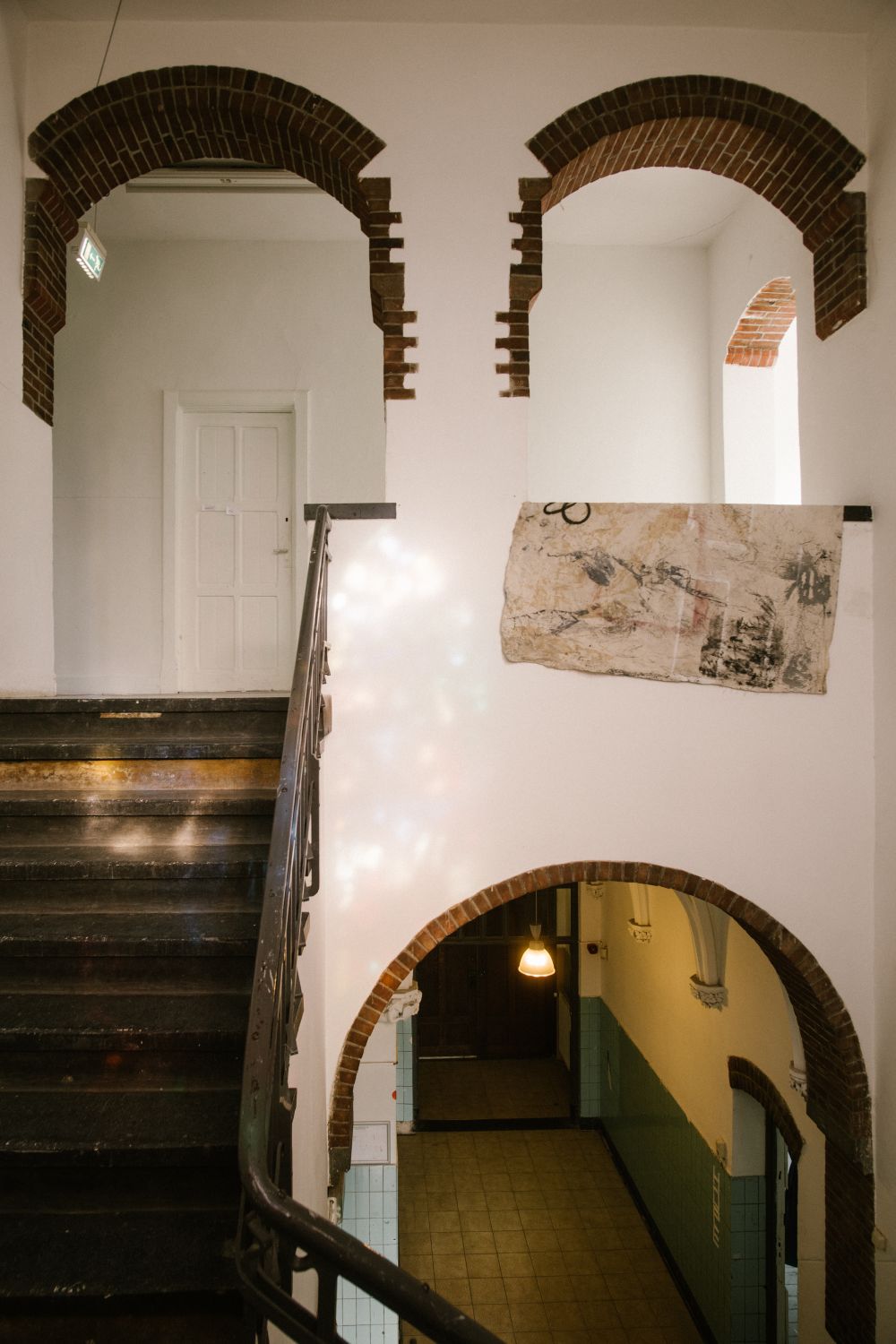 Montmartre in Maastricht
The alluring contrasts that mark Kruisherenhotel offer the formula for the renovation of 'De Stuers' and the new structures that will be built to connect it to the adjacent church and monastery. Together they will become a unique 'community of buildings' that offer an entirely new level of experience to guests. Montmartre in the heart of Maastricht. Camille Oostwegel: "With the expansion of our hotel we intend to create a game changer on every level. And that is what our guests, team and local residents will feel and experience."
The expansion will in many ways boost leisure quality in Maastricht. Camille: "Maastricht is ready for more 5-star rooms. The demand is growing due to more high-end events and international companies moving into the city. We are the only hotel that can offer the 5-star experience right now. With our plans we intend to add hugely to the quality of the hotel offering in Maastricht. We want to lift this part of the city to a next level, together with the municipality, other entrepreneurs in the vicinity, but especially with the people living and working around us. Everything adds up to a new quality and attraction for this beautiful part of Maastricht."

"With the expansion of our hotel we intend to create a game changer on every level. And that is what our guests, teams and local residents will feel and experience."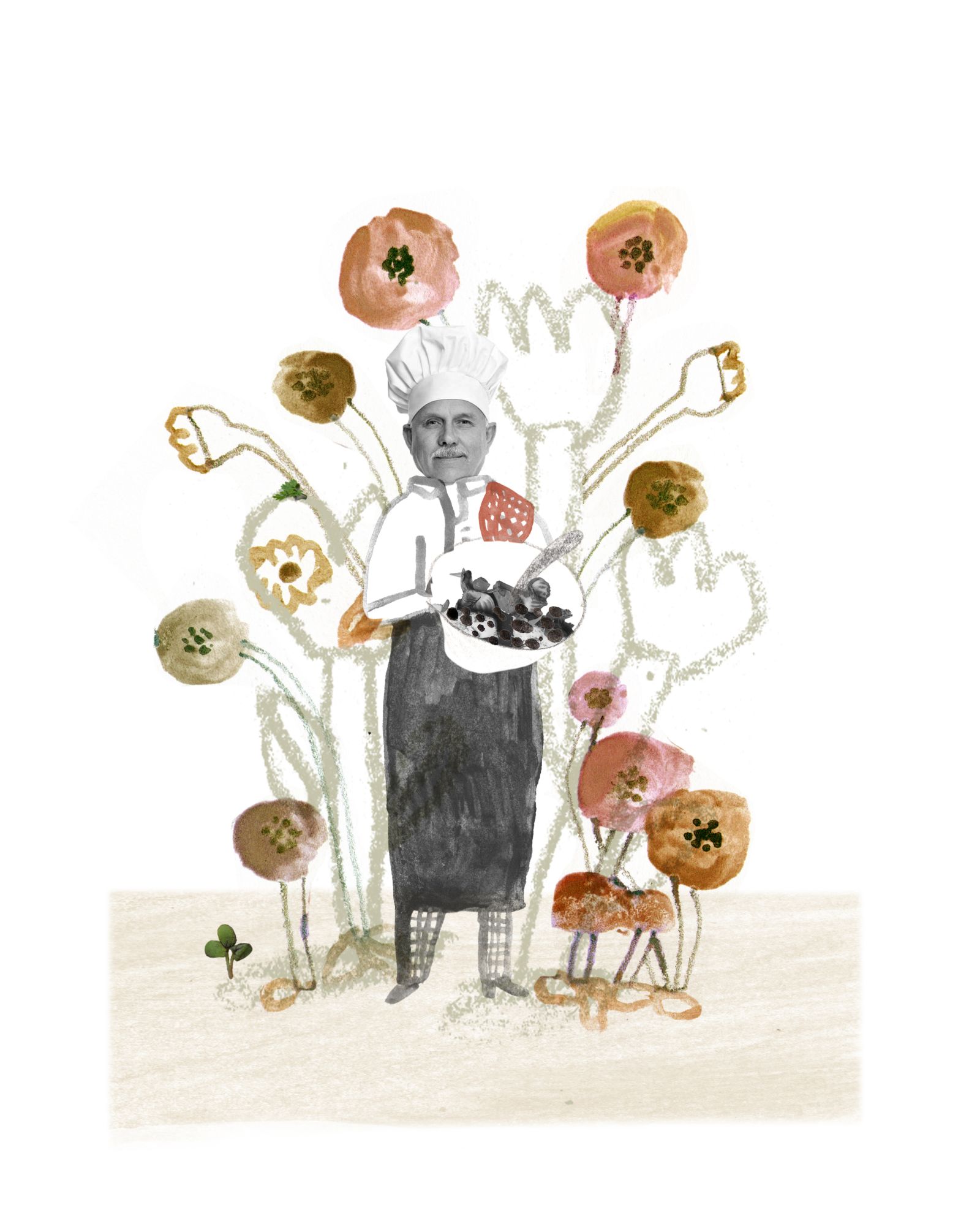 Tableau for the ultimate guest experience
World renowned architect Francine Houben is responsible for the architectural design of the expansion. "Francine will create an environment that combines old and new, just like we did at the existing Kruisherenhotel", Camille says. "We are raising the bar in every possible way to set new standards for what a hotel can be. We know that Francine and team can do it because they also did it for the St. Gerlach Pavilion at Chȃteau St. Gerlach."
The design and architecture offer a new 'tableau' for the ultimate guest experience. However, there is another really exciting side to this new chapter in the history of Oostwegel Collection. Camille, clearly ecstatic: "With this expansion of the hotel we are going to do several things that have never been done before."
Making dreams come true
With the expansion, Oostwegel Collection takes a giant leap in a long line of already large steps. But it is not a new plan. Camille: "We have had our eyes on the 'De Stuers' ever since we opened Kruisherenhotel in 2005. At that time the Maastricht Institute of Arts was housed in these buildings, so waiting was the only option. In 2021 the school announced plans to find a new location. Suddenly it all came together and now we can turn our dreams into reality."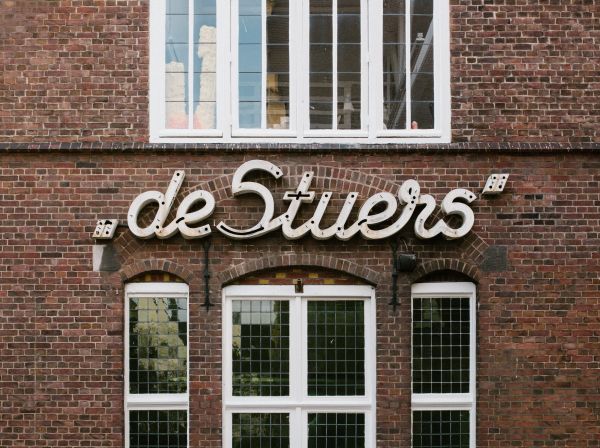 "We have had our eye on the 'De Stuers' ever since
we opened Kruisherenhotel in 2005. Now the time is right to accomplish our dreams."
Roads less travelled
Oostwegel Collection never takes the easy road. When undertaking new ventures and developing new concepts and locations, the company never has. Each house was renovated with the utmost respect for every building's or garden's original features, though the new has always had its place too.
"Our dreams set the bar for what we are going to create.
And we hardly ever deviate from that idea."

Camille: "We are here to preserve culture and bring it into the next generation. 'How can we take it a step further?' This question is always on our minds. It is how we do it." For the expansion of Kruisherenhotel the family and their team had years to envision what they wanted the future to look like, when the opportunity arose. "Our dreams set the bar for what we are going to create. And we hardly ever deviate from that idea."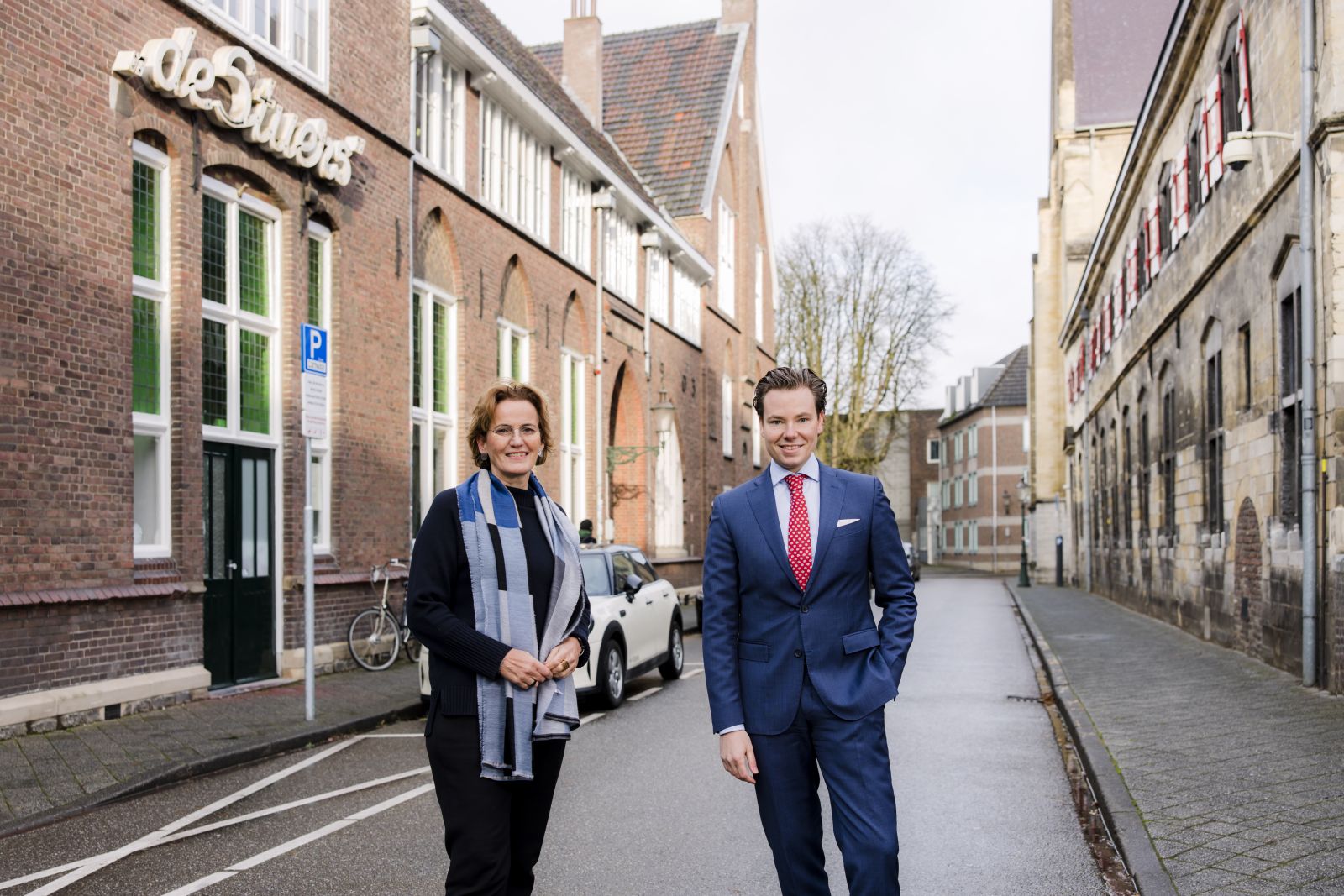 Francien Houben en Camille Oostwegel
Modern heritage
It all comes together in 'De Stuers'. Preserving heritage by giving it a valuable new life has been the vision of Oostwegel Collection since day one. Château Neercanne, Winselerhof, Château St.Gerlach, and the original Kruisherenhotel all started and grew from the idea that entrepreneurs have a responsibility to create with the beautiful culture around us. "It is in our DNA to preserve culture and architectural heritage", Camille explains. "We have always done it that way."
The design of the renovation and new build is fully directed at cohesion. At people feeling a new sense of community. This is also the key to how the ambitions, ideas and plans came into existence. "A project like this can only exist through co-creation. Through many minds coming together to create something extraordinary. We are not only working with a community of experts from within and outside the company, but also with the neighbourhood, the municipality of Maastricht and with the Maastricht Institute of Arts. All plans are built together. And the collective energy of all these people and companies will make it happen."
It is all about people
In the end, however, buildings are nothing without the people who bring them to life with their energy, talent and quality. Oostwegel Collection has been a breeding ground for professionals who know what it takes to surprise and delight their guests with a magical experience. Camille: "I was fortunate enough to work in many great places and learn from the best and most talented in the industry. My identity was formed by constantly being challenged to do new things and to provide the best possible and lasting experience for our guests."
He remembers a Dutch guest who was planning on buying a house in Italy last summer. "He was entirely committed to do so until he visited us and experienced the beauty of our region. Instead of moving to Italy he started looking for a house in South Limburg. He doesn't just want to visit it, he wants to become part of it. This shift is important for our region. We are valued by people who take the road less travelled and truly connect to where they go. That is our unique position. We preserve our exceptional nature and quality by attracting guests who fall in love with it and come back for our special magic."
"We are valued by people who take the road less travelled and truly connect to where they go."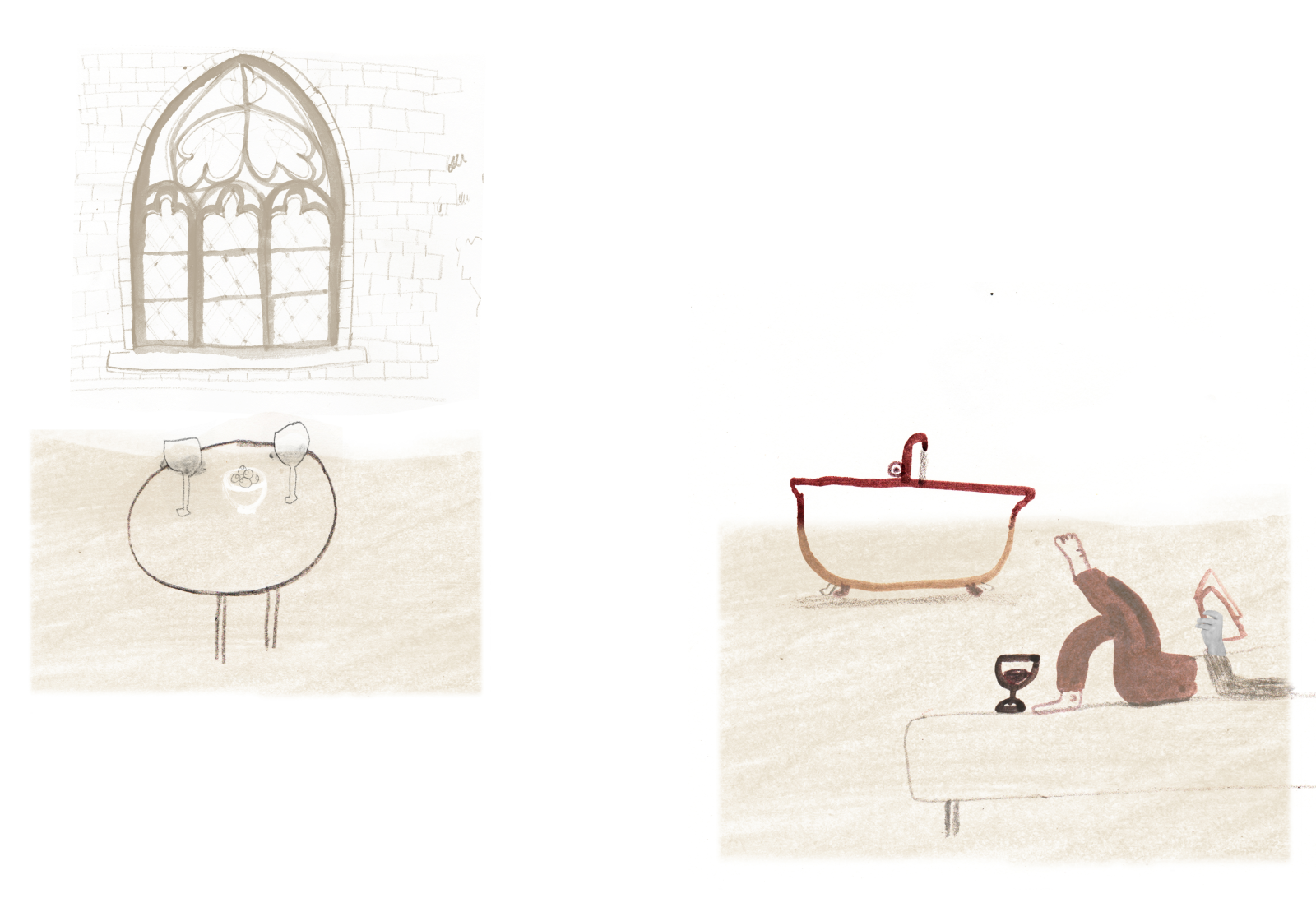 Moving into a new phase
As South Limburg and its capital, Maastricht, are on the rise, Oostwegel Collection is also moving into a new phase. "Joining our family business was the natural thing for me to do. Now that I am officially responsible for every aspect of the company I am entering a new phase. The 'De Stuers' is the first really big project that I am leading. I am incredibly excited about all the things I can learn, but especially about adding a new dimension to the city of Maastricht. I am grateful that I can do this work for the rest of my life and with the realisation of a new iconic experience in Maastricht as one of many Oostwegel adventures."
The new build is planned to be ready in fall 2025, which also marks the 20th anniversary of Kruisherenhotel. Until then a lot of co-creation and work will be done to create the ultimate 5-star experience that many guests in Maastricht are passionate for.

The dream and the reality:
Merging the old and the new. The Kruisherenhotel will be connected to 'De Stuers' with new structures that merge these 2 buildings into 1 unique experience; a new part of the city.

Setting new standards. Everything in the 'new' Kruisherenhotel is about the ultimate guest experience. From the architecture to gastronomy and quality of the people; we will raise the bar.

Lifting the city. The new build will create a new environment for everyone to enjoy life to the fullest in one of the best parts of Maastricht: De Kommel. It will create a new attraction for one of the less known parts of Maastricht.

A new home for the Oostwegel-organisation. The expansion of Kruisherenhotel also allows us to move our head office and create new space for our people and the growth of the organisation.