People
Ones to watch: De Glazerij
The art of glass
Web: www.deglazerij.nl Instagram: @deglazerij
Guido Dilweg is a crafts person who is passionate about the creative possibilities of stained glass. As owner of De Glazerij, he brings both old and new techniques, alongside extraordinary innovation to a host of bespoke projects. With his eye for detail, hand cutting precision and innate colour blending, his pieces of art encourage the viewer to look and look again. His is a modern interpretation of traditional stained glass using new applications that lead to beautiful pieces. A move away from the expected, Dilweg combines different textured materials to great effect. Porcelain alongside a range of coloured glass makes for eye-catching compositions, while the classic use of lead is worked to bring a modern interpretation to this artform.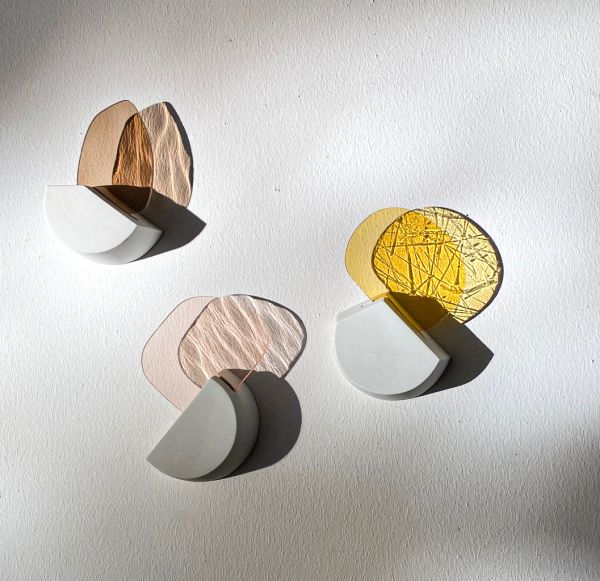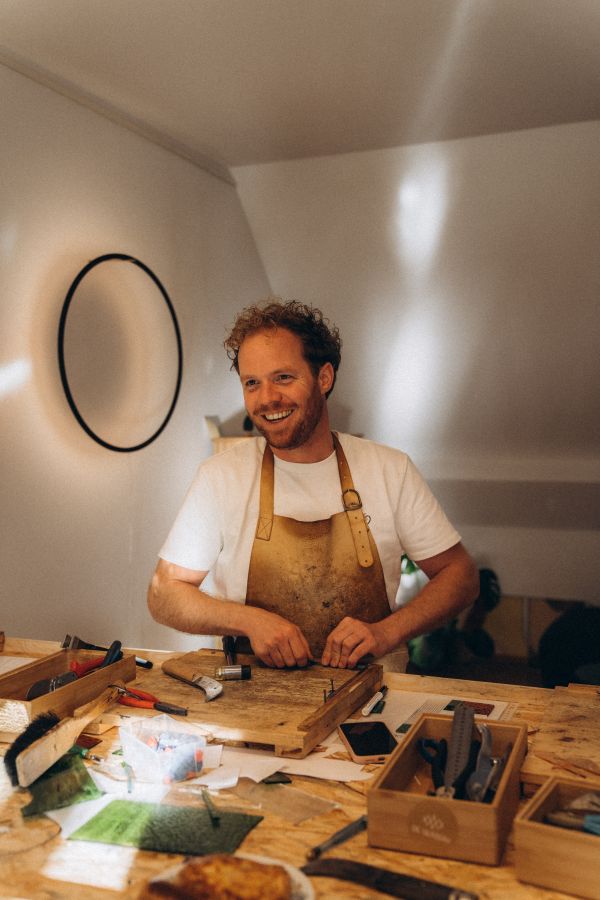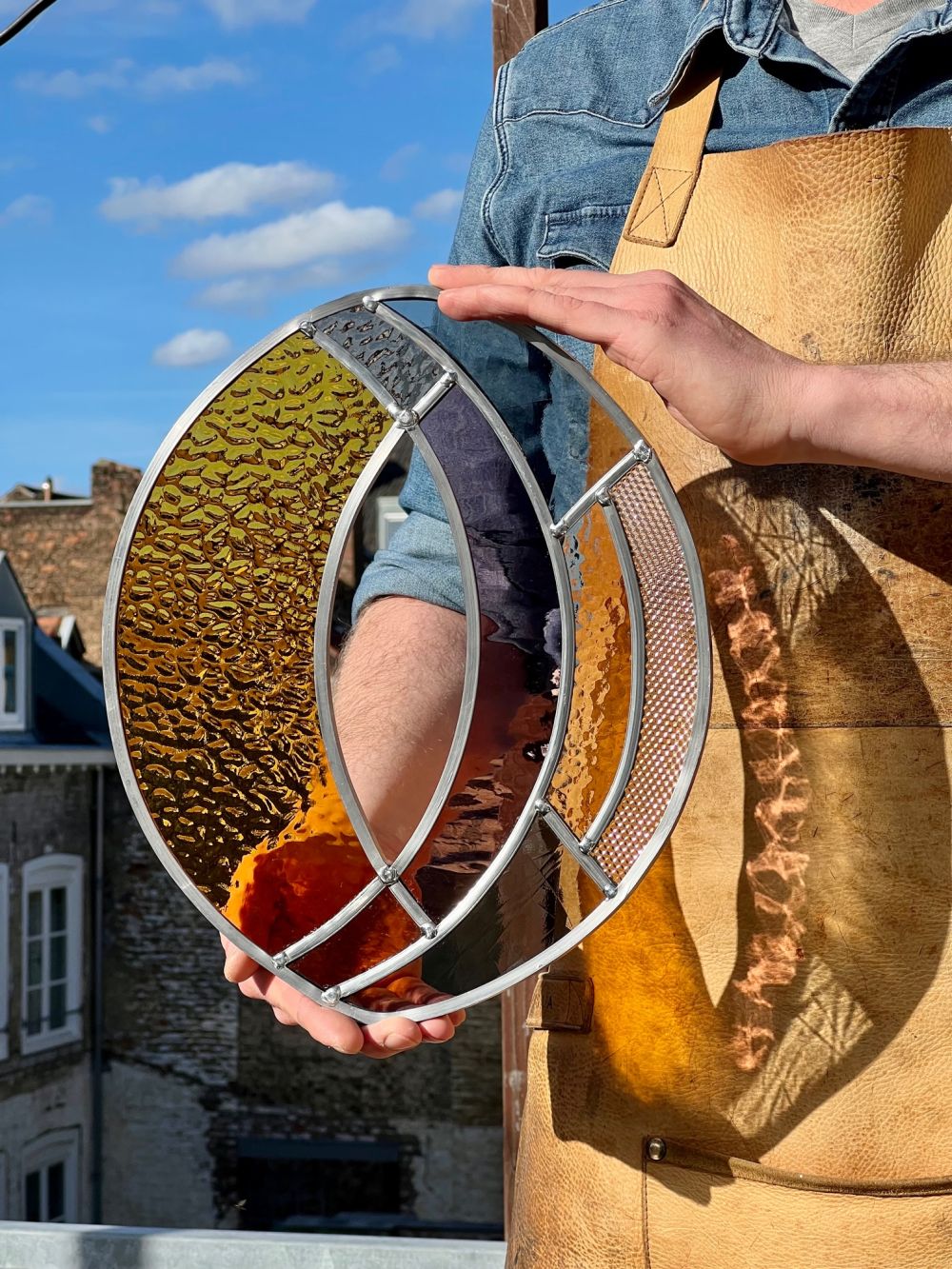 Cut glass creativity
A keen proponent for keeping the art of glass making alive and exchanging ideas, he shares his craft through a range of practical workshops, held each month at his centrally-located Holy Spirit studios – an oasis of peace. And, as part of a collaboration between the atelier and Oostwegel Collection, there is the opportunity to book workshops combined with lunch at Spencer's, allowing guests to enjoy fine gastronomy and discover the finer intricacies in the art of stained glass.
A hot partnership
As a company that highly values the artistic community, Oostwegel Collection partnered with De Glazerij to celebrate the launch of Spencer's Restaurant at Kruisherenhotel Maastricht on 14 June 2023. At the heart of Maastricht's culinary and social scene, Spencer's brings the gourmand concept, French style, to an all-day array of guests. As part of the launch De Glazerij hosted a month-long pop-up exhibition, with their enigmatic glassware showcased against the striking historic backdrop of the hotel. For those keen to acquire one of his bespoke artworks, the Oostwegel Collection online boutique has a selection of pieces to purchase.