People
Embark your healthy lifestyle
Words - Ankie Bosch, Images - Sanctum
Mindful movement community Sanctum offers cathartic, high-intensity classes from Amsterdam to Ibiza to Qsar al Sarab. A nomadic mindful movement restoring the balance to your mental, spiritual and physical body through powerful repetition and breathwork. Luuk Melisse, who founded Sanctum with his life partner, Gabriel Olszewski, shares his tips for healthy living.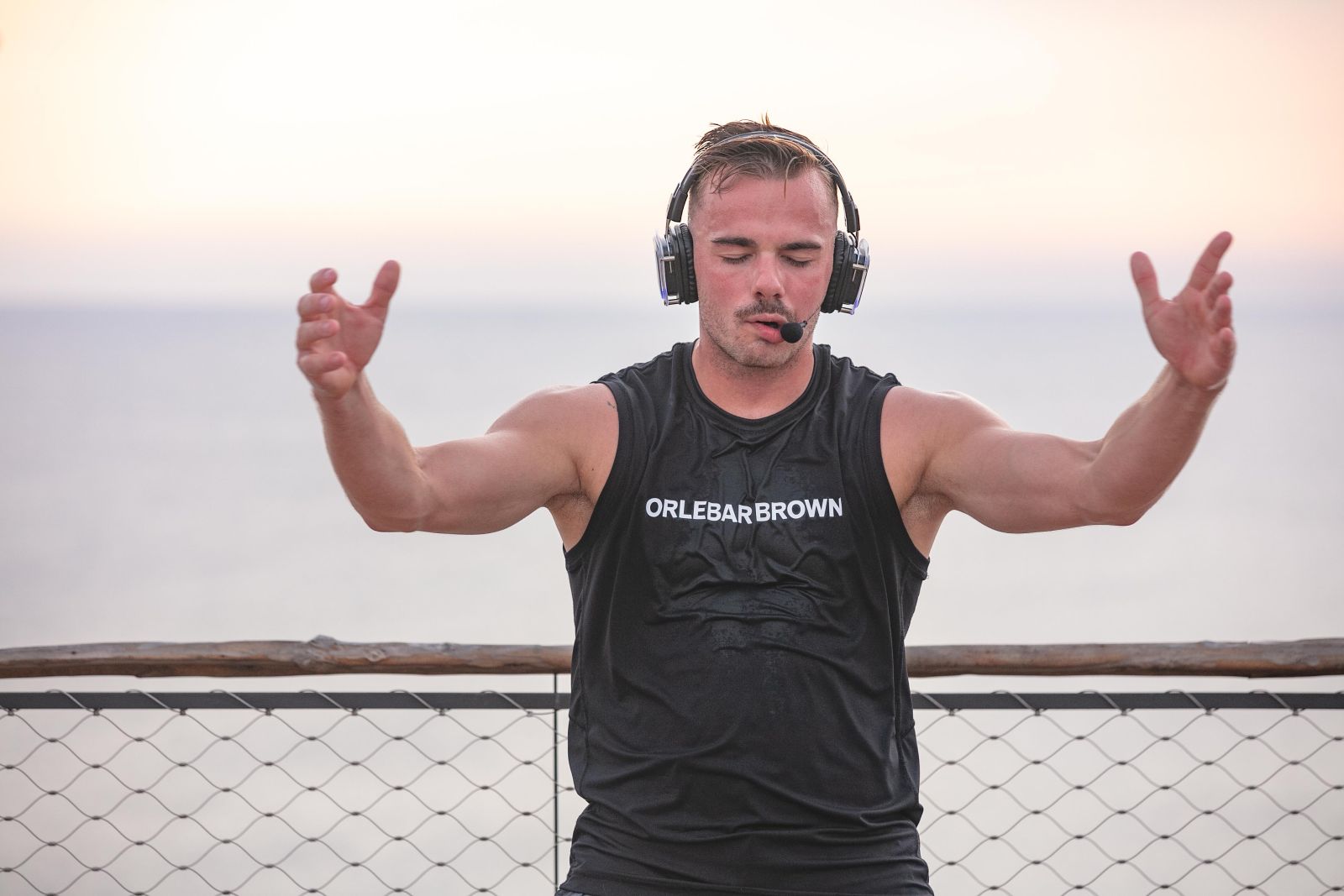 01 Push your boundaries
What better way to live a richer life than explore new ground? Push your physical, mental and spiritual boundaries once in a while. Curiosity of life and spirit, and not settling for the ordinary, got us to this breakthrough mindful movement. Who knows what it will bring you?
02 Find your safe space
We live in a world where we experience a lot of pressure: in our careers, relationships and everyday life. We tend to focus on becoming 'more', altering ourselves to fit a certain standard. Make sure to find a safe space, a place where you can let go, destress and create more space for your authentic self to just 'be'.
03 Release and let go
At Sanctum, we use the eastern philosophy of becoming 'less', of letting go of our ego. In our classes, we take that literally, using our voices and physical moves that focus on releasing. Try it sometime and express yourself without judgement. You will find that it boosts your holistic well-being, confidence and self-worth.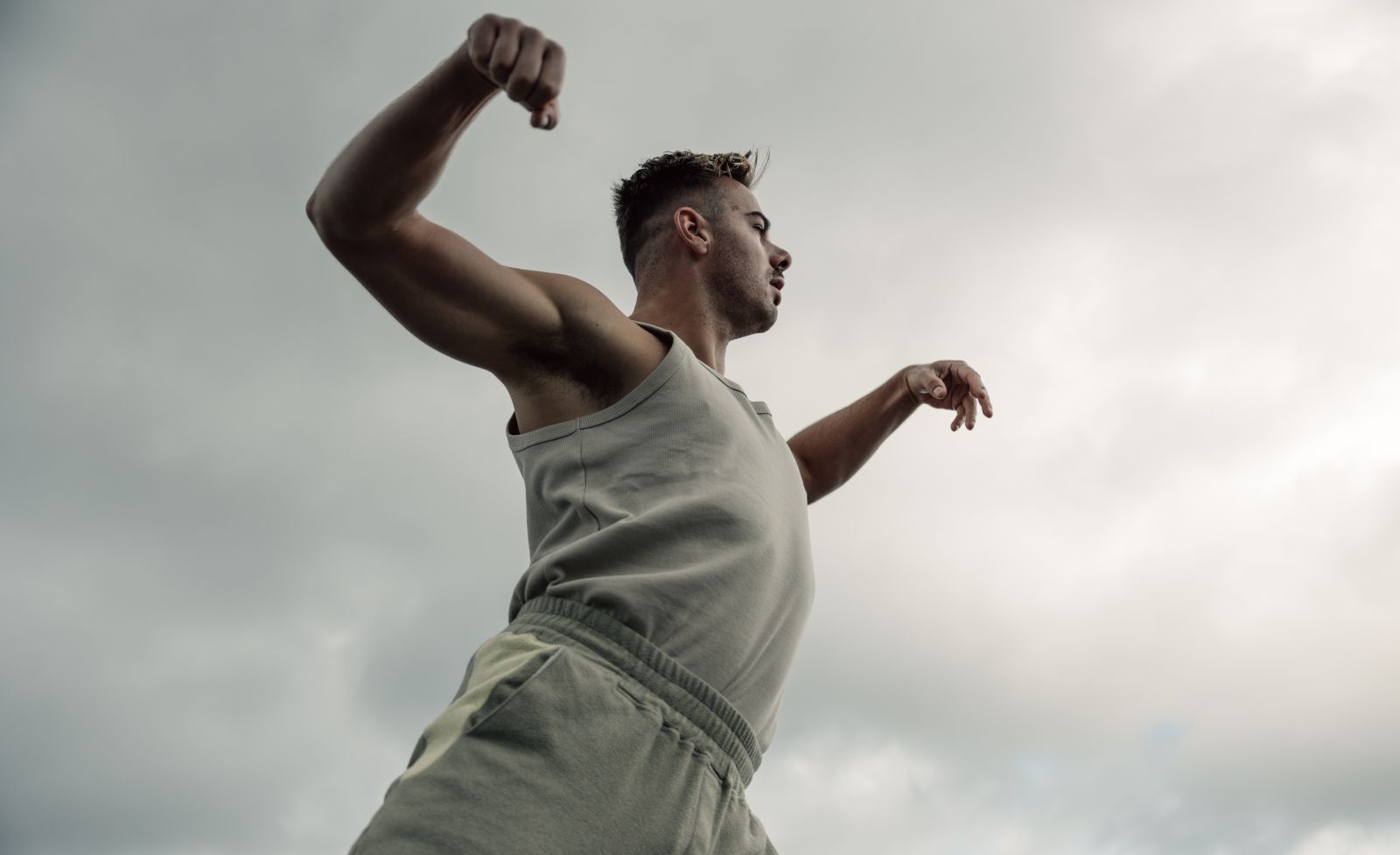 04 Open up
Only when you truly discover yourself on a well-being level can you be open to reconnecting with the world and others around you. The story starts with you. So get out of your comfort zone and open up to new experiences like ours, designed for those who know that working hard, playing hard and taking care of yourself does not have to be mutually exclusive.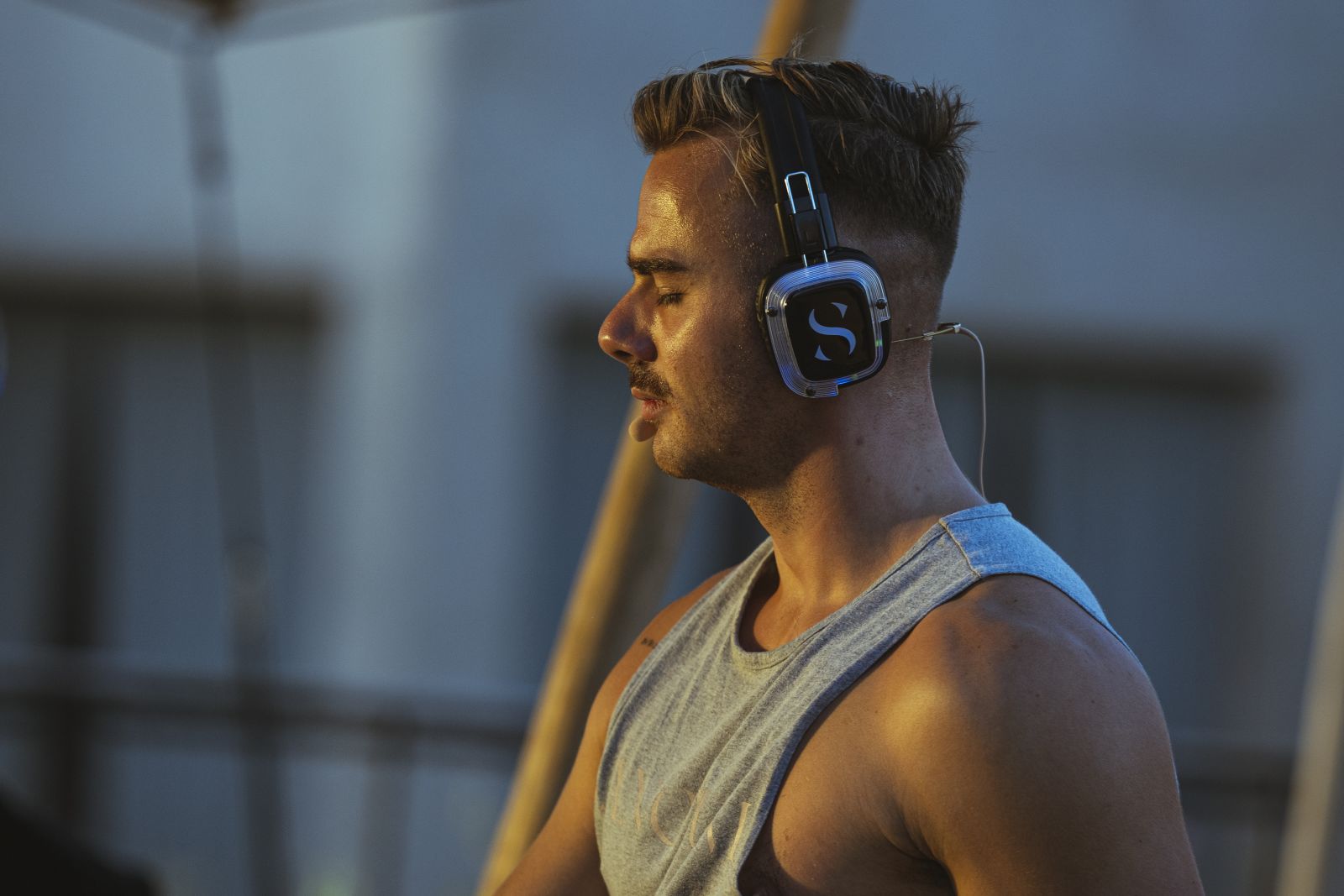 05 Listen to the music
Music is a language that everybody speaks and understands. Our classes have a careful structure and build-up where the music guides you. The sound creates specific vibes, from spoken word pieces to techno tracks. If you pay attention, you will find that music can take you on a journey through all your emotions.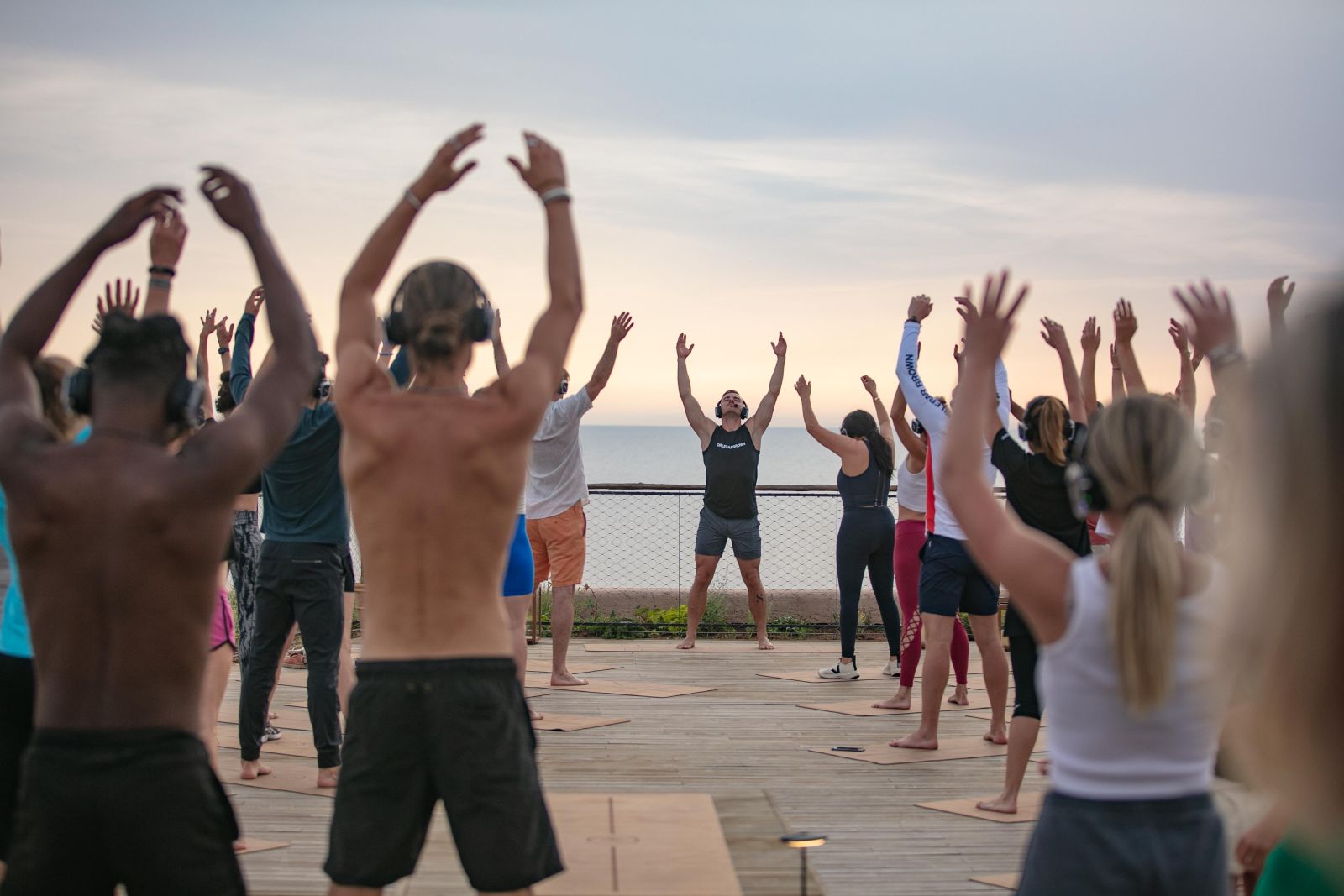 06 Dive in together
For us, community is the most important element. At Sanctum, we use headphones to give you a sense of being with yourself, excluded from everything around you. At the same time, knowing that everyone around hears the same music and voice creates a sense of connection. Feeling the energy together as a group while being closely connected with yourself is a very interesting balance.
07 Take a holistic approach
I believe that the mental self, the physical self and the spiritual self are always in communication with each other. One impacts the other. Once you discover the languages and the relationships between those three elements, you can achieve way more effect.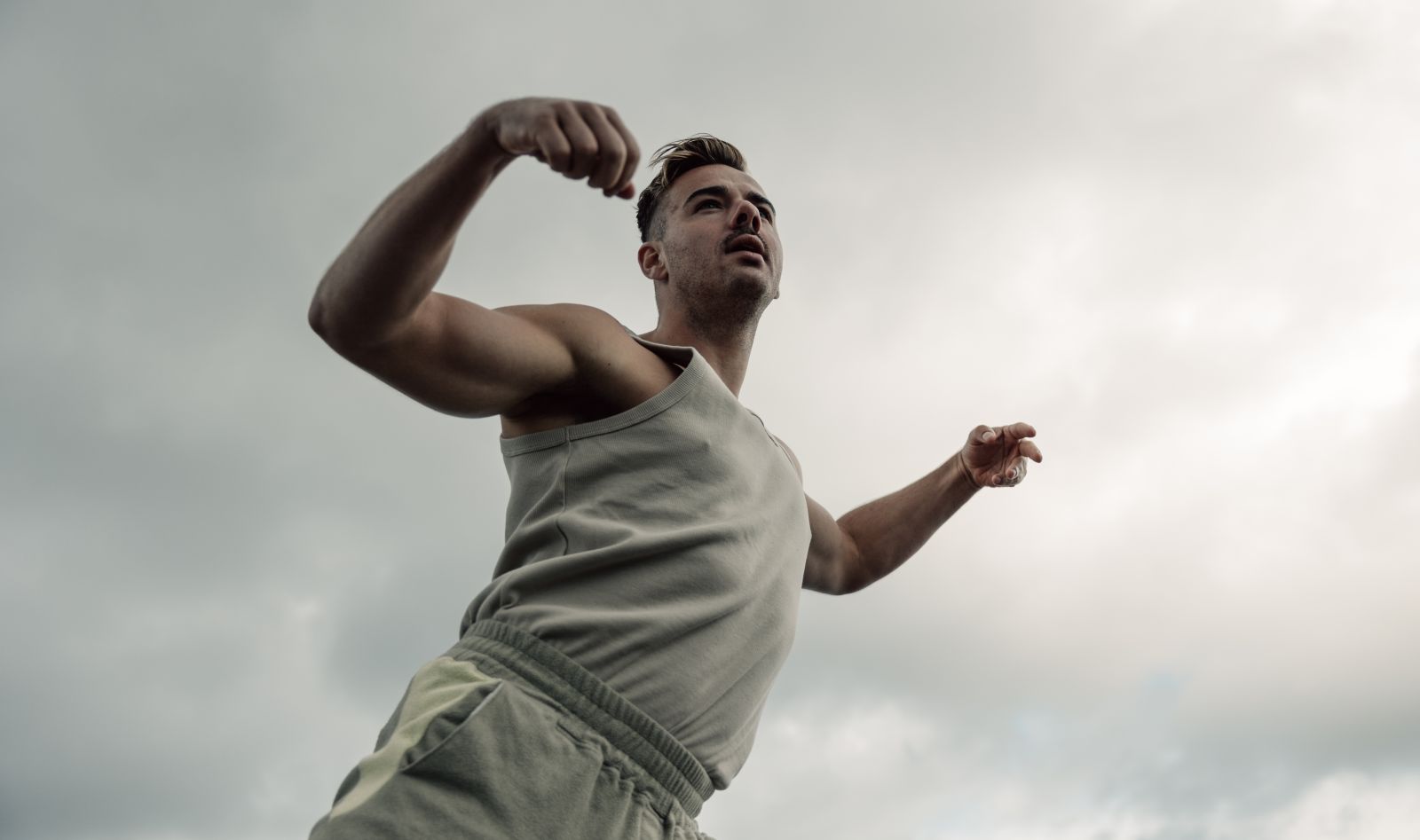 08 Use your body as a vessel
That being said, it is obvious you can use your physical body as a vessel to reach your mind and your mind to reach your spiritual body. The mental and spiritual benefits of pushing the limits of the body can be even more profound than the mere physical effect.
09 Enjoy every moment
I take moments to really feel all feelings and make sure I fully dive in and enjoy every moment. Be sure to enjoy the beautiful moments that you have worked hard for. But also really feel the moments that are a little bit painful and use these for self-discovery in a positive way.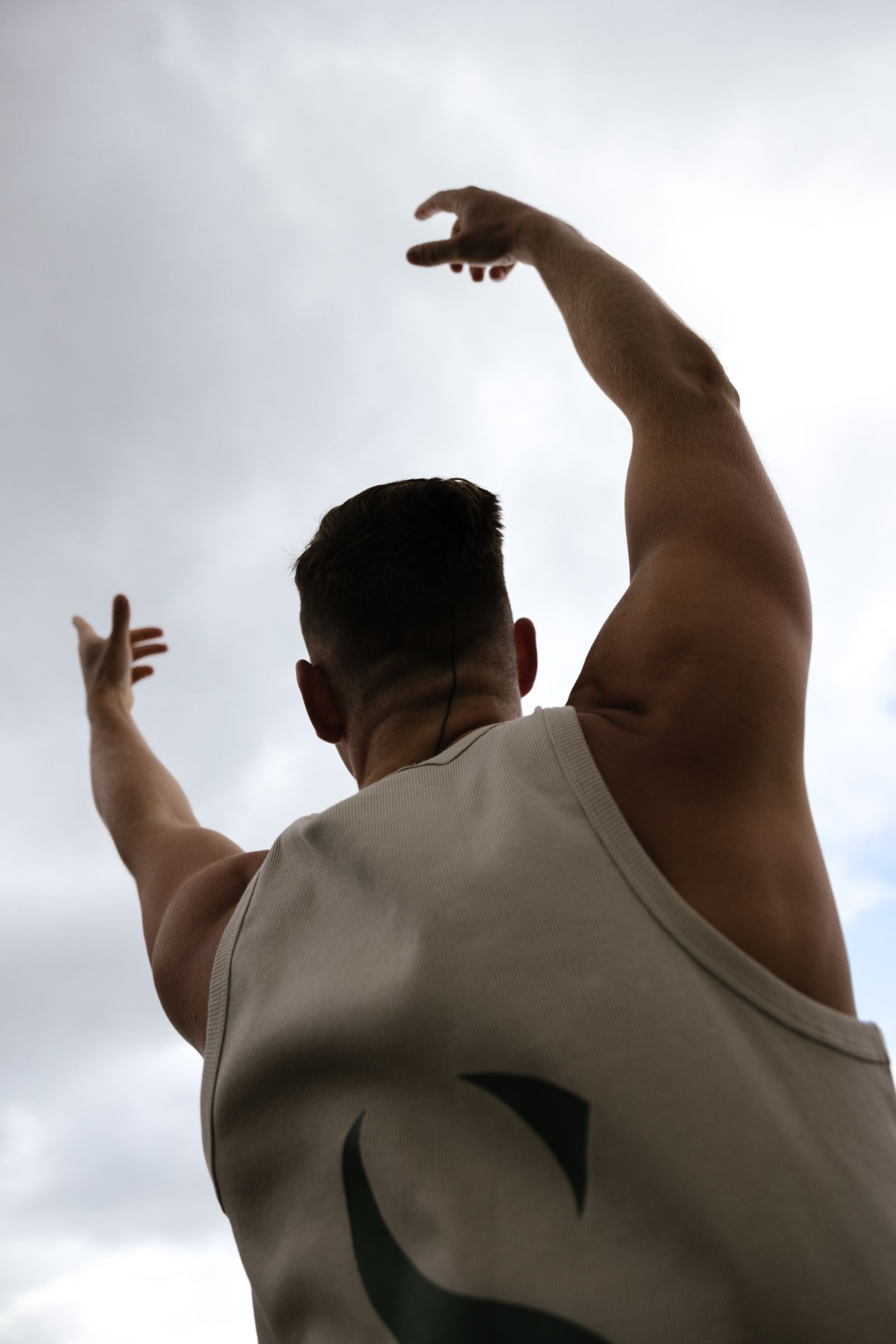 10 Start today
Our wellbeing tip. Start your journey to a richer and more healthy lifestyle today! Discover Château St. Gerlach, a host of healthy activities, from upcoming Sanctum experiences and retreats, to mindful yoga, meditation and relaxing treatments at Château St. Gerlach Spa & Wellness. There are also plenty of ideas for creative ways to unwind and recharge as part of a corporate or group event hosted at any one of our historic locations.