Places
Teaming up for a clean river
Making a meaningful difference
Text — Meredith Stark - Oostwegel / Photography — Jonathan Vos
Impact is a big word. But it always starts with something small. A thought, a decision. A sense of responsibility for the next generation. As the stewards of the family business and as young parents, we feel that responsibility strongly. At the beginning of 2020 we therefore became a founding partner of Maas Cleanup: an initiative by companies and organisations united for a clean Meuse river.
The youngest house in our collection, Kruisherenhotel, is located less than 1,000 metres from the Meuse. From its front entrance, it is only a few minutes before one can stroll along the river banks and enjoy the city skyline. The Meuse and its tributaries are lifelines of the utmost importance for the flora, fauna and appearance of our province and our provincial capital. And the task to keep them this valuable is a joint one.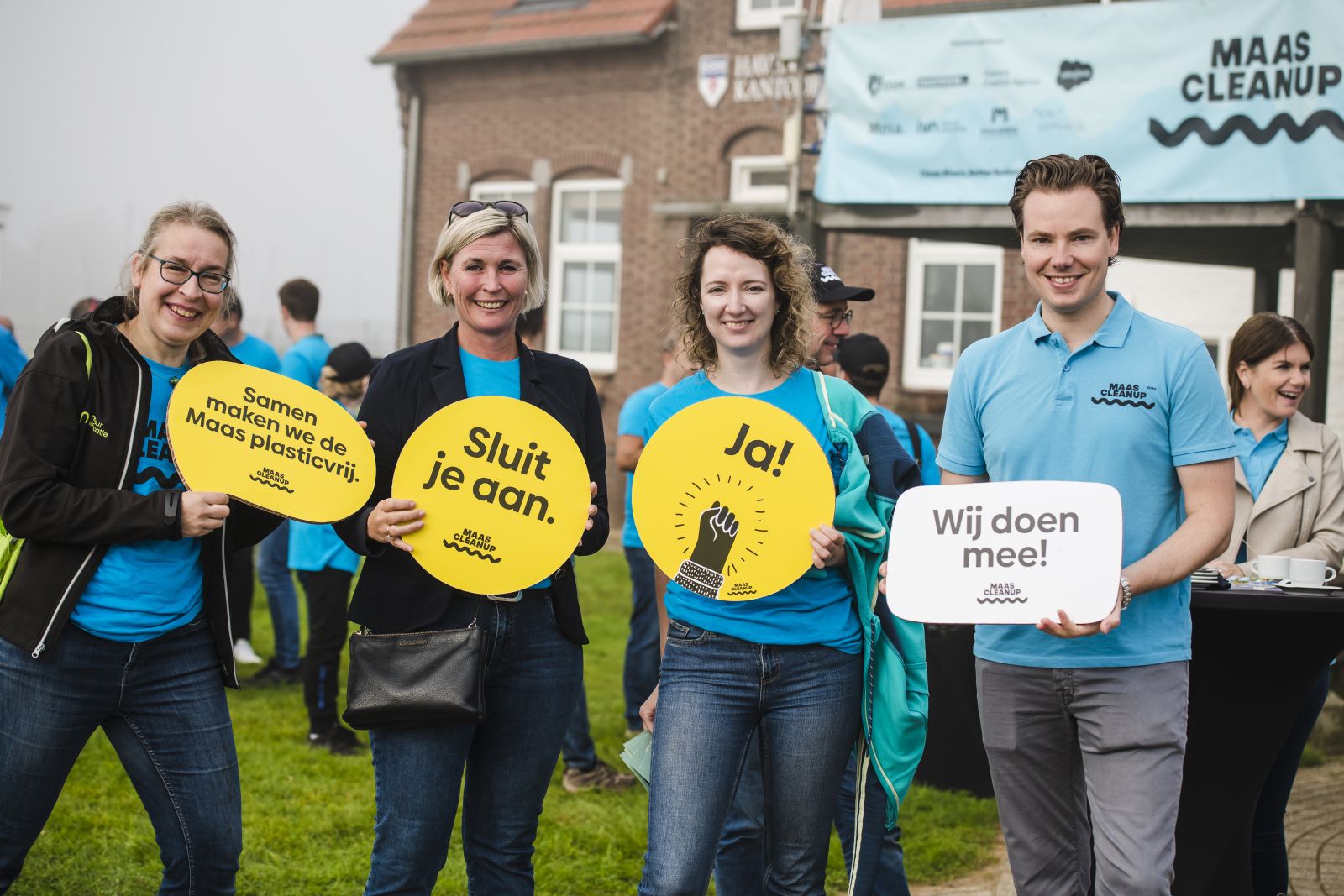 World Cleanup Day 2021
A journey to doing better
It is a healthy habit to not only look at the current financial efficacy, but to take societal and ecological impact into account as well. For Oostwegel Collection this means taking responsibility across all business operations. From energy efficient processes to employee development, and from reducing the amount of plastics to responsible lighting. It is not always an easy journey.
The first steps are the simplest ones, then things get tougher. But it is certainly fulfilling to keep improving and searching for alternatives wherever we can. In Maas Cleanup, we are fortunate to find many others feeling and acting the same way. We clean the river banks. We inspire each other to do better, in our work and in our daily life. We petition to give the Meuse its own legal entity. We share our knowledge and experience. Wee join forces. For together we can, and will, continue to turn the tide.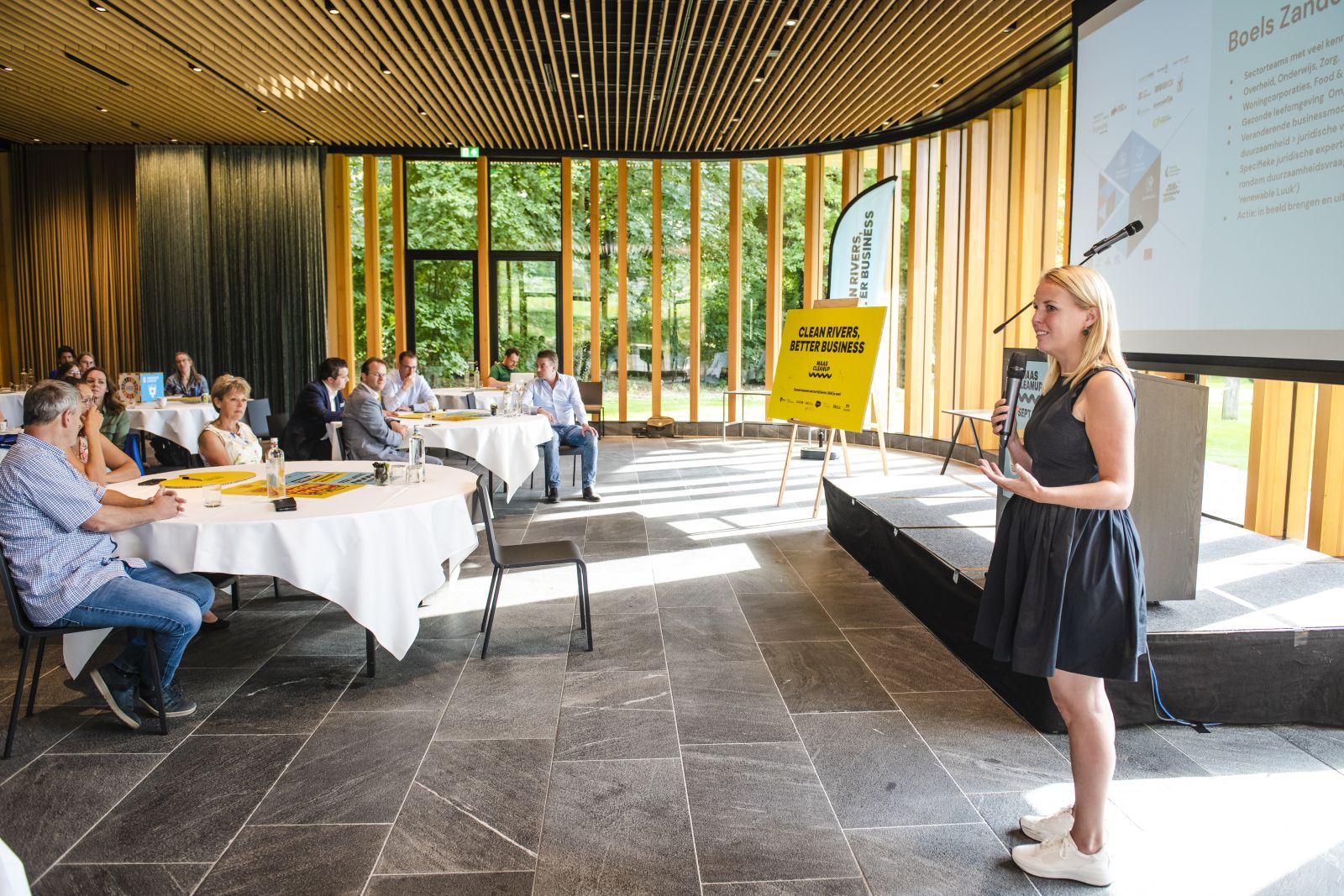 #BetterBusiness event 2021
A sense of stewardship
The sense of stewardship we feel for our company, for our guests, employees and the next generation, extends far beyond financial figures. The longevity of our business always comes first. We want to be able to hand over a beautiful company, where new memories can be made. Taking care of the environment is part of this. We have to cherish it, for we will all be affected if we do not. In that respect, the Maas Cleanup slogan 'Clean Rivers, Better Business' makes perfect sense to us.