Follow your heart
Text — Flamingo Rose
What makes a successful TV producer decide to switch professions and set up a lifestyle brand that sees sustainability and mindful practices as the basis for her business? Alicja, who loves to lie under a throw when resting on her couch, was curious about the provenance of the blanket she was using. Her curiosity led to a full-scale research project into flax production and interviews with workers at a Lithuanian factory that specialises in linen manufacturing.
Her 'wow' moment came when she discovered that flax, the basis for linen, was 100% natural and that The Netherlands, Belgium and France were all blessed with the ideal coastal climate that made the conditions for growing flax so advantageous. It meant the footprint from growth to fabric production could be kept to a minimum.
Alicja's ambition to combine her love for nature and animals with a profession that helped protect the world through mindful resourcing were the foundations for Narzuta. Initially the online shop, set up in 2020, sold mainly linen plaids but the range has expanded to bedding as the call for more sustainable choices has increased. And science has played its part. Bedding made from 100% linen has been proven to drastically improve sleep quality due to the increased 'vibrations' of the fabric.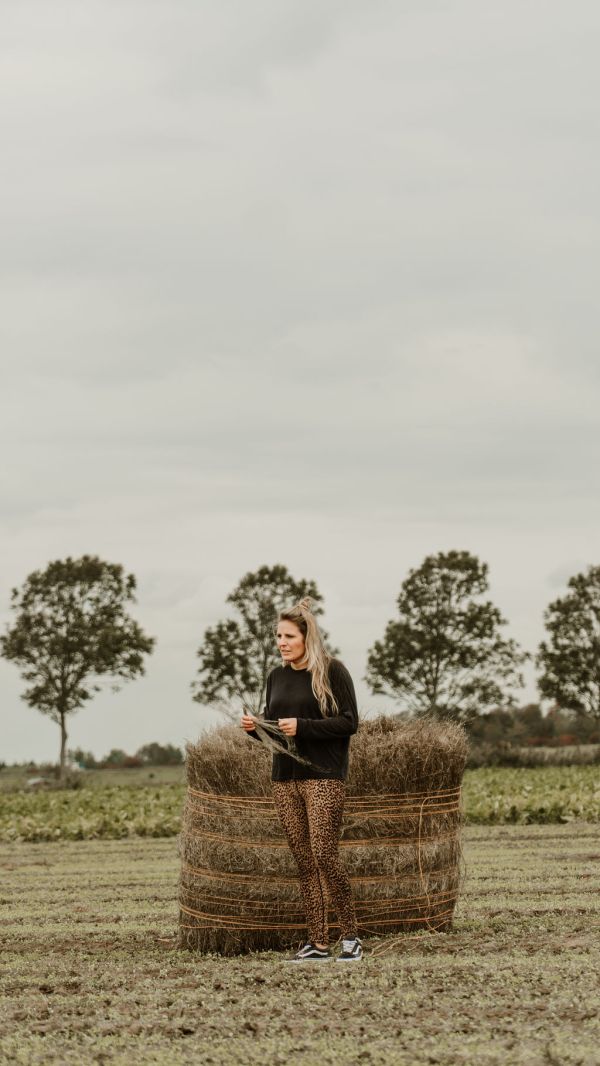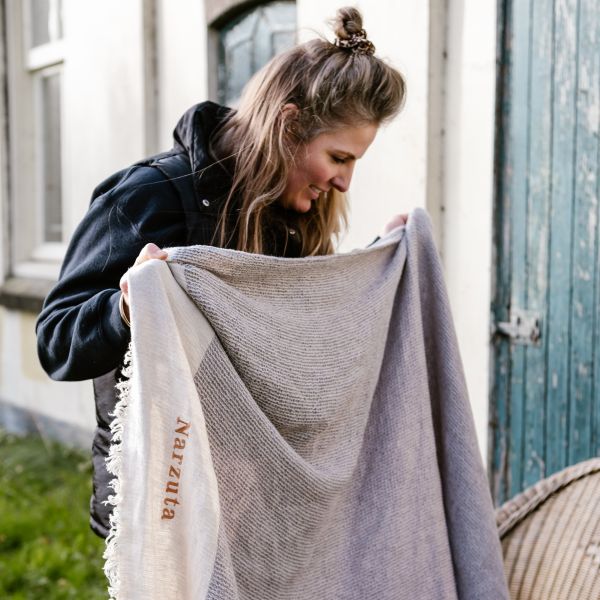 The linens range from extra cosy baby blankets, pillows and sheets to an array of plaid blankets. She has upended the traditional dimensions of these to cater for a range of uses, so with those long, summer days, there's the ideal size for family and friend entertaining, picnic-style. The perfect finishing touch for outdoor dining. For those wishing to purchase one of Narzuta's 100% sustainable linen throws, the Oostwegel Collection boutique showcases three beautiful designs, including the Wave Plaid, Bloom Plaid and Zebra Plaid. Bring a touch of style to outdoor summertime living.