Gastronomy
Château Neercanne X Zuyd Craft
A collaboration brewed to perfection
Photography — Guy Houben
Forever innovative and with a passion for sustainability and innovation, Château Neercanne sought a like-minded and visionary brewery partner when deciding to create its own limited-edition beer. In crafting what was to become, d'Artagnan Bière du Brut, the team worked alongside the young, progressive distillery, Zuyd Craft. Using homegrown ingredients and Champagne yeast, the custom made bière du brut brings an exciting alternative to the palate. With both brands renowned for theirexperimental and forward-thinking ingenuity, Château Neercanne x Zuyd Craft was the ideal collaborative union when creating this exciting alternative to the classic aperitif.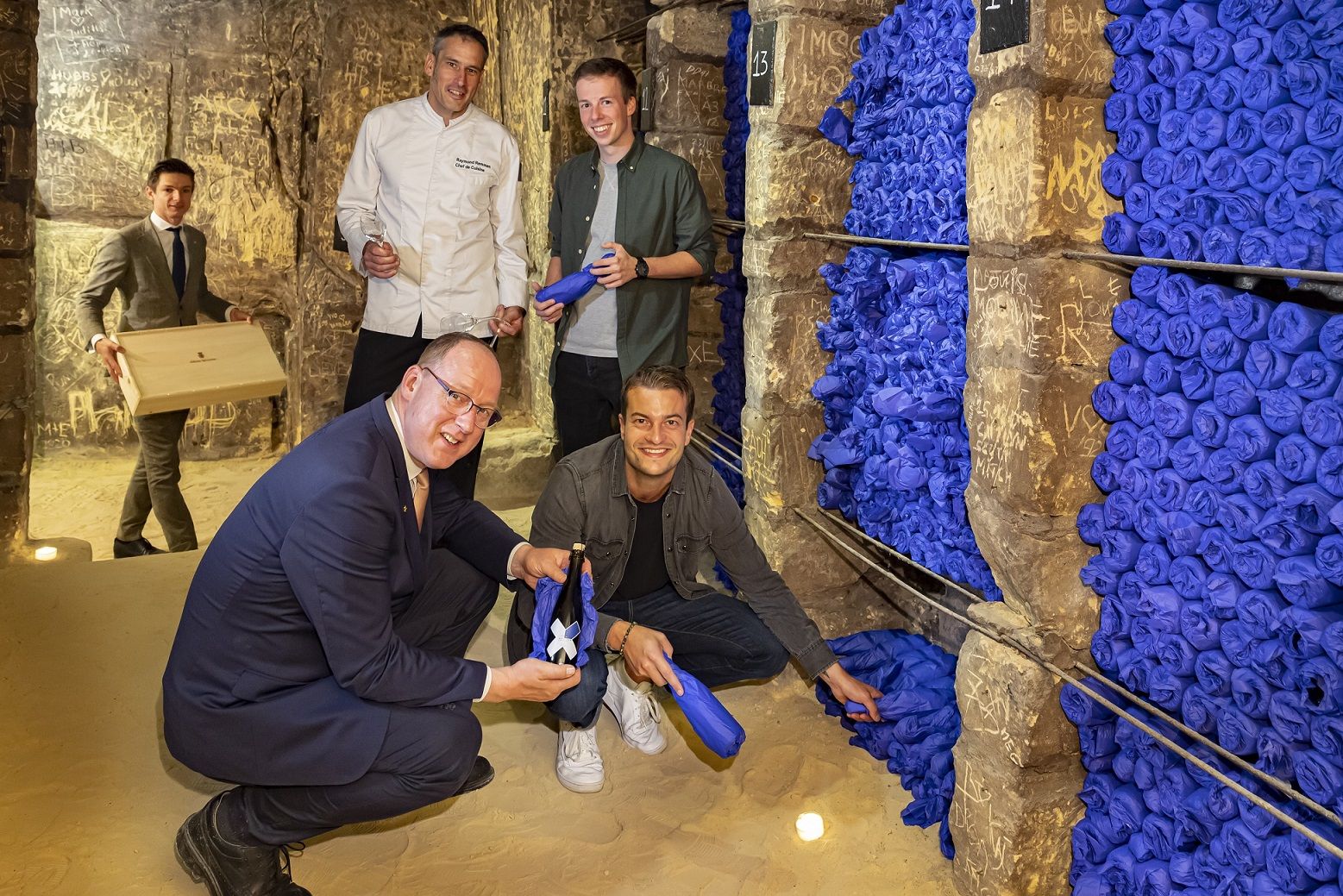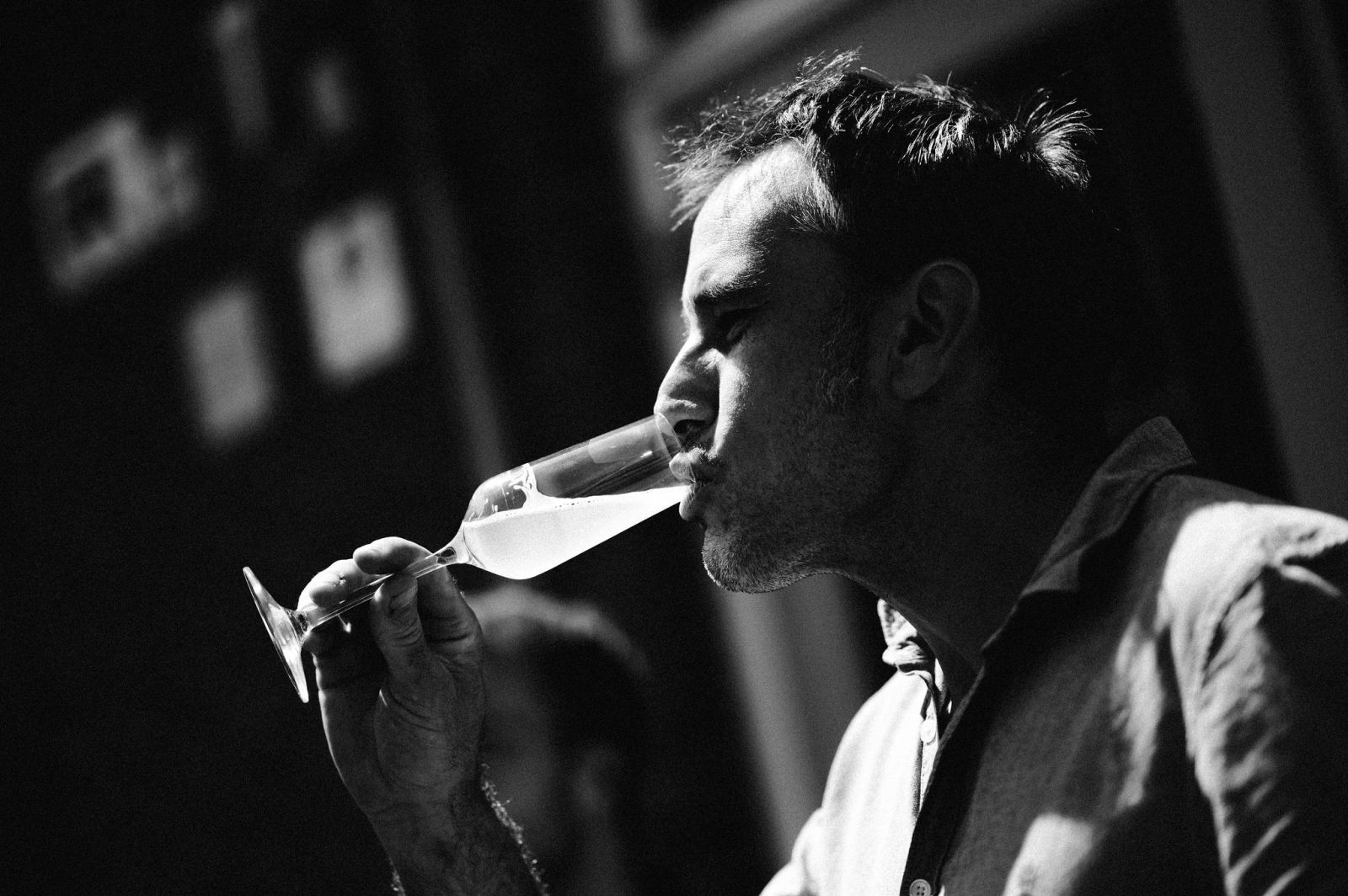 The story of Zuyd Craft
Based in Maastricht, Zuyd Craft has been brewing experimental beers since 2015. Flavour is at its core and defines the character of every beer produced. It is so fundamental to the business that in 2021 the original Zuyd Brewery evolved into Zuyd Craft as a homage to its art. Bas Jacob, owner and co-founder of the brewery explained, "We increasingly want to be known as a flavour company, where beers and their individual characteristics aren't pigeonholed. That's ultimately why we replaced 'Brewery' with 'Craft' - the term better describes what the company stands for - making craft products."
A legendary partnership
2021 was a significant year for the brewery as it also marked the launch of Château Neercanne x ZuydCraft and the creation of the limited-edition range, d'Artagnan Bière du Brut. Within this collaboration itwas agreed that the use of local produce was integral to the mix and that Zuyd Craft's wizardry with flavours would go into creating a brew that was like no other.
Sharing a passion for storytelling, the brands were brought together by the connection to legendary musketeer, d'Artagnan. It is claimed that during the 1673 siege of Maastricht, Château Neercanne was the site of a hospice for the French Royal Guard, whilst d'Artagnan himself lost his life at the battle of Tongeren Gate – a stone's throw from the current location of Zuyd Craft. To honour this link, each batchof d'Artagnan Bière du Brut is laid to ripen in Château Neercanne's ancient limestone caves.
"Beer can also be elegant and surprising, just like this collaboration between Zuyd Craft and Château Neercanne" says Bas Jacob, owner and co-founder Zuyd Craft.
Noir 1673
Releasing one limited-edition beer each year, 2023 is a particularly special anniversary as it marks 350 years since the eponymous hero's untimely demise. Crafted to respect his legend, the latest d'Artagnanbière du brut is named, Noir 1673. Possessing a wonderful, dark red colour, this sparkling, fruity brew combines homegrown blackberries and dark malts, to create a delicious blend of sweet and sour.
The ideal backdrop to sample the d'Artagnan bière du brut range, Château Neercanne offers a host of opportunities to taste this reimagined aperitif. Alongside featuring the beers on the menu, the venue also hosts regular 'meet the brewer' occasions and tastings. For more details of upcoming events, check the website or contact the Château Neercanne team.