More synergy between human and nature
Champagne house Louis Roederer is a prestigious winery with an age-old reputation for excellent champagne. A winery that stands out from other wineries.

Founded in 1776 by Louis Roederer, it is one of the few independent family businesses in the area. Frédéric Rouzaud is now the seventh generation to lead the company.

With 240 hectares of vineyards with Grand cru and Premier cru classification, Roederer supplies about 70% of its own grapes. Louis Roederer has followed the same philosophy for more than 250 years. Terroir is an essential starting point where striving for excellence is extremely important. Preserving nature is an important part of this.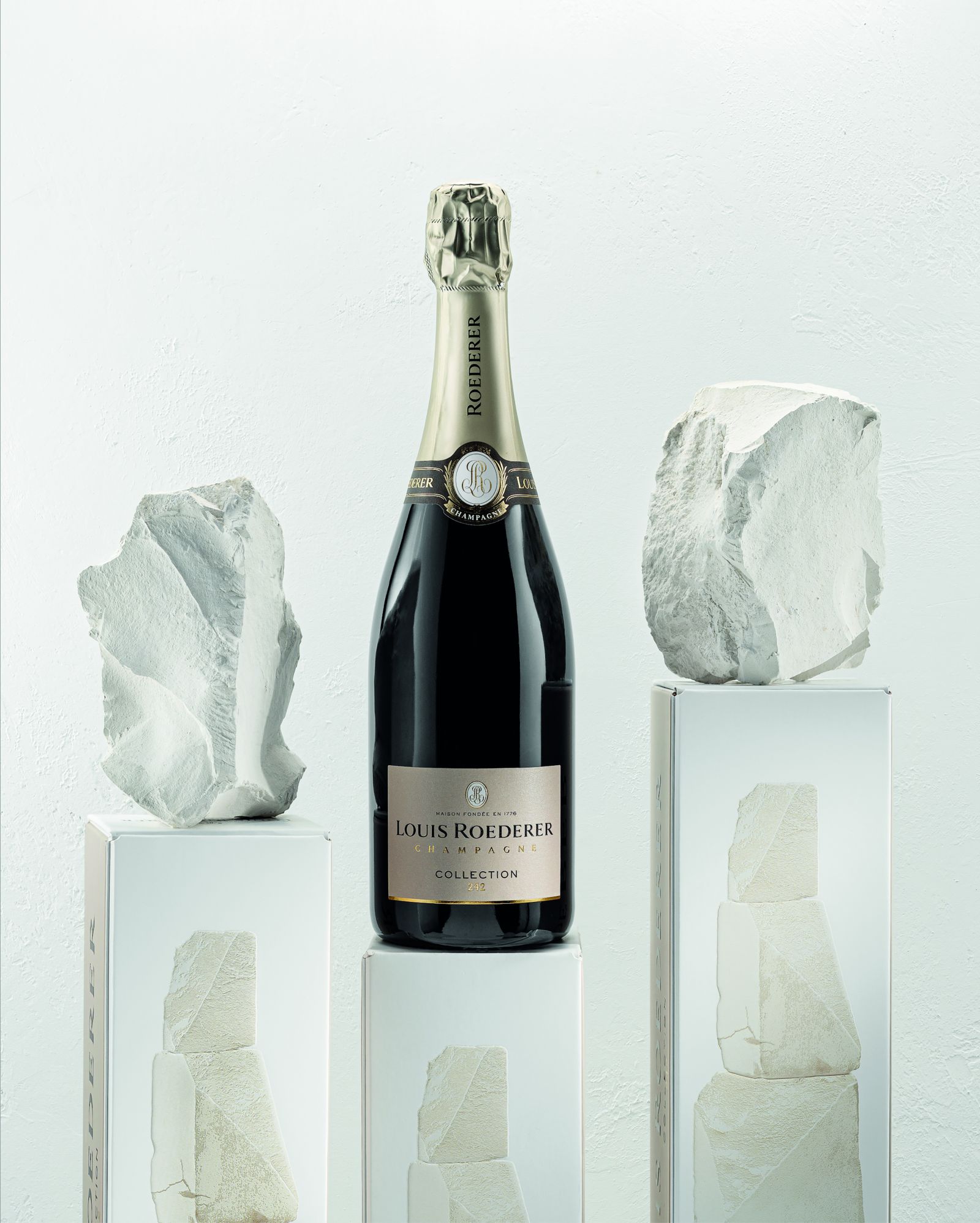 Louis Roederer: The World's Most Admired Champagne
Brand 2021 by Drinks International
In 1850, Louis Roederer bought 100 hectares of the best land, a number that has now grown to 240.
On two thirds of this area Pinot Noir grapes are grown, on the remaining Chardonnay. This gives Roederer control over almost everything and ensures top quality grapes for their famous vintage editions. In almost 40% of their vineyards, the grapes are grown biodynamically, with a lot of attention for the sustainable
fertility of the soil.
Even after harvesting, quality continues to be preferred over quantity:
In the seven kilometres long underground cellars, the wines mature for twice as long as is legally necessary. The 3.5 million bottles that will eventually become available yearly, will go to more than 100 countries. So there are quite a few countries that will receive less than 1,000 bottles… In the Netherlands you will find Louis Roederer in top-class restaurants, hotels and in more exclusive wine shops.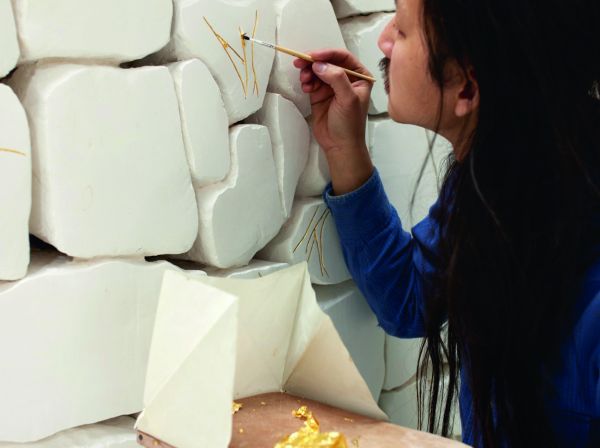 With their new philosophy
'Hand in Hand with Nature' they are looking for more synergy between people and nature. In order to strengthen communication, they have started a collaboration with Vietnamese botanical artist Duy Anh Nhan Duc, whose work focuses on synergy between people and nature. He creates beautiful art with materials from nature. By sharing their DNA and ethos, they strengthen and enrich their Hand in Hand with Nature communication platform. 'It is the synergy between man and nature that I want to talk about,' says Duy Anh Nhan Duc.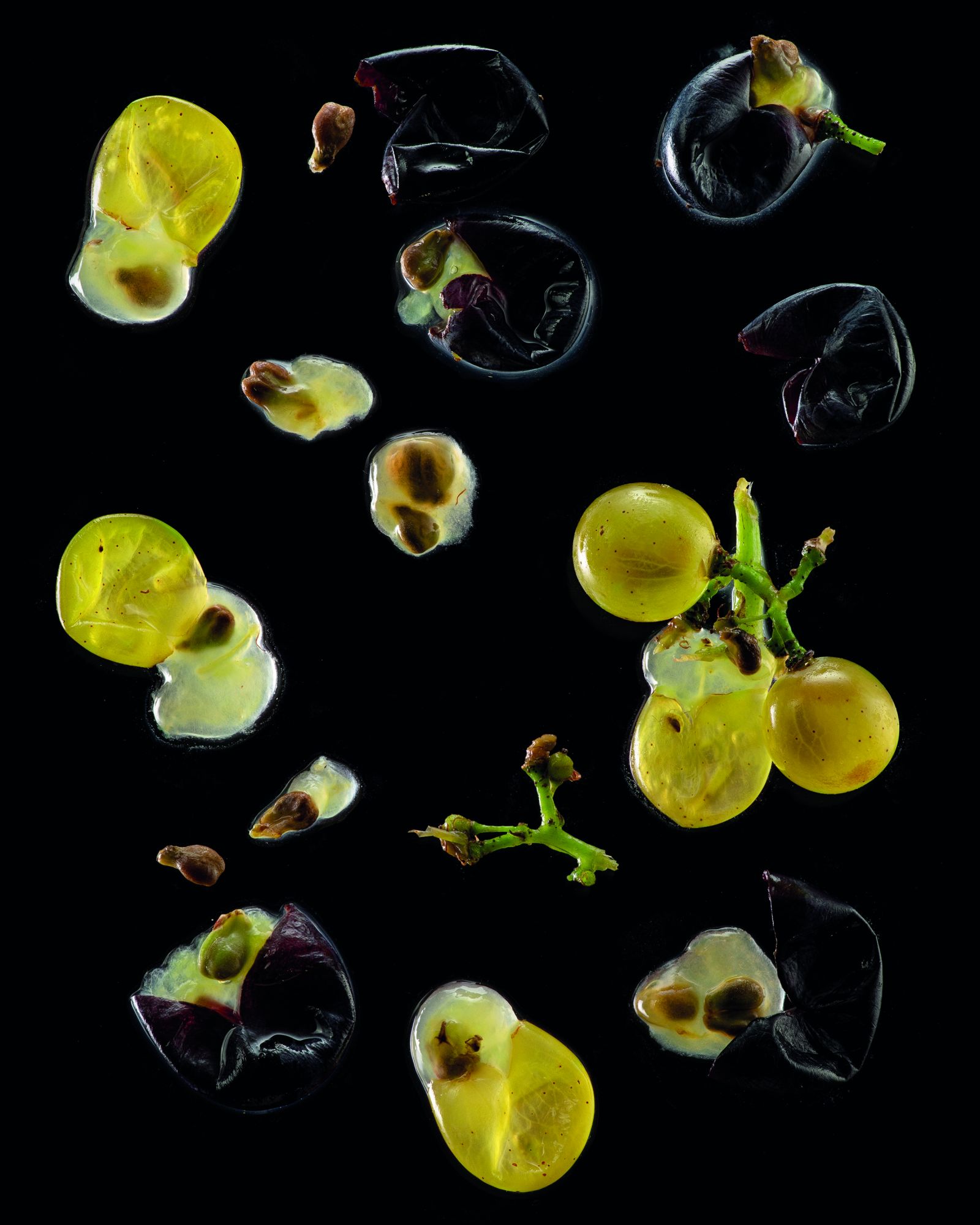 This summer, Louis Roederer also launched a new app which can be found in the Apple & Android play store. The app aims to provide consumers with more information about the winery, the Champagne and its background. Through the app you can scan the QR code on the bottle or on the gift box. This way the guest or consumer can find out more about the specific product.

Cristal
Roederer's Cristal champagnes are of great class. For the first time bottled in 1876 at special request of the Russian Tsar Alexander the Second. They are still popular almost 150 years later.
C ristal is only produced during the very best wine years. The number of bottles is very scarce and only a small group of people are privileged to be able to drink this exclusive Champagne every year.
Green Emblem
Louis Roederer recently acquired the Robert Parker Green Emblem, awarded by the international magazine The Wine Advocate. This award rewards all the efforts that Roederer has made in their vineyards for more than 20 years, with respect for the environment and terroir.