Art Framed by the right environment

Giardino is an exhibition location for high-quality, contemporary international art. Besides the paintings and sculptures which are showcased in our gallery and sculpturegarden near Maastricht, we also display art at the stunning estate of Château St. Gerlach, as well as other Oostwegel Collection Properties - Kruisherenhotel, Château Neercanne and Winselerhof.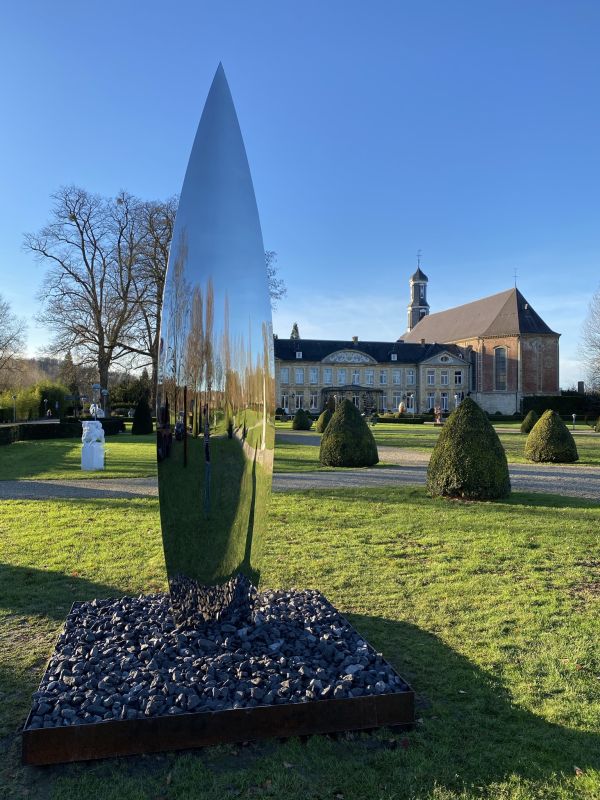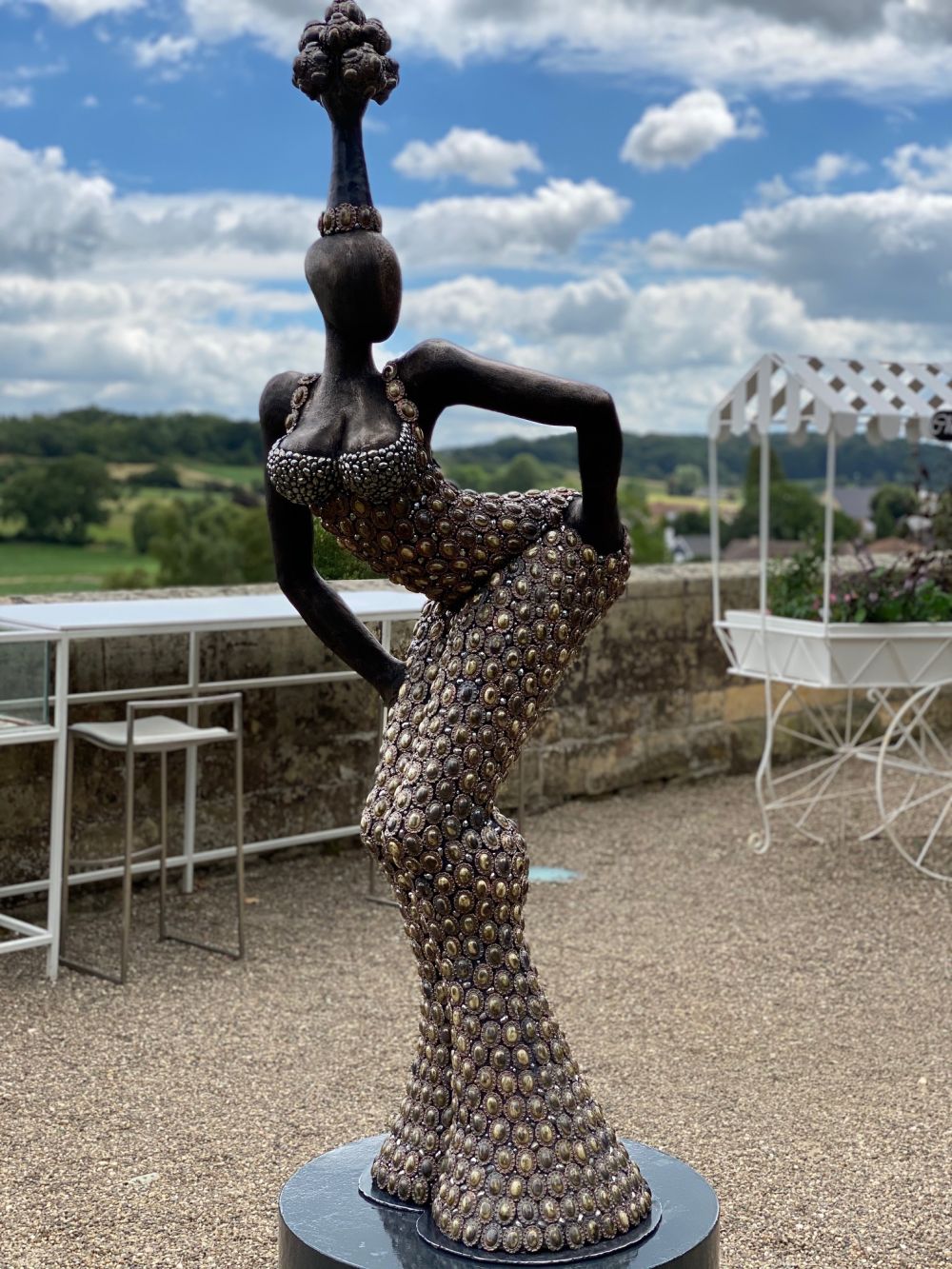 Personal advice & delivery
Extensive choice paintings & sculptures
Worldwide shipping
Artsale Arrangement
You can view all the sculptures and paintings with more information on our website.