FORMANI has evolved considerably over the last few decades – from a Dutch family business to an internationally renowned designer brand, from door handles to total design concepts, from product development to collaborations with world-class designers. It was an evolution driven by pure ambition and courage. Our motto, 'Obsessed with details', epitomizes everything we do, from product to process, from strategy to service. Because it is these details that make the difference between good and perfect. At FORMANI, good is the enemy of great.
Pioneering methodology
We constantly challenge ourselves to push boundaries and create innovative products. For example, the FOLD, a genuine eye-catcher, was the first floating door handle without a rosette. This is a key tenet of our way of working, where design comes first; the rest we optimize later. We set ourselves high standards, so that together with our designers we can produce the very best designs. And those designs are often simple, but innovative. Take, for example, the design of the INC series, or the use of materials in the TWO collection. This is followed by an extensive process of engineering, sampling, and testing, so that we can achieve the perfect balance between design, optimal functionality, and quality. This is where craftsmanship and technical ingenuity come into play. We are committed to the pursuit of pure perfection, and we will not stop until we are satisfied on all fronts.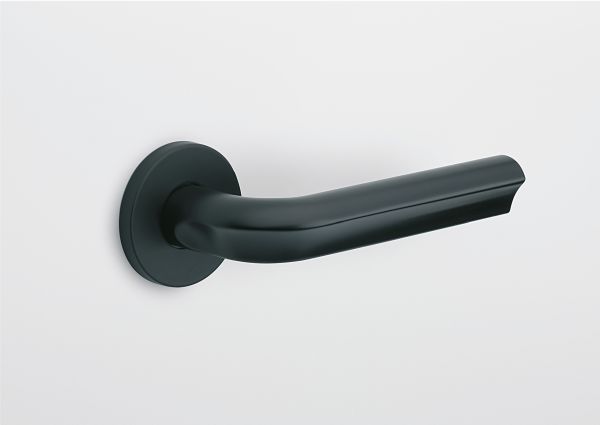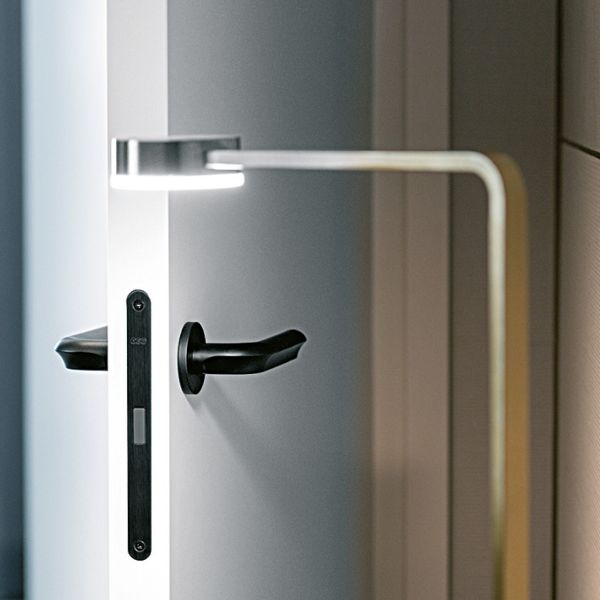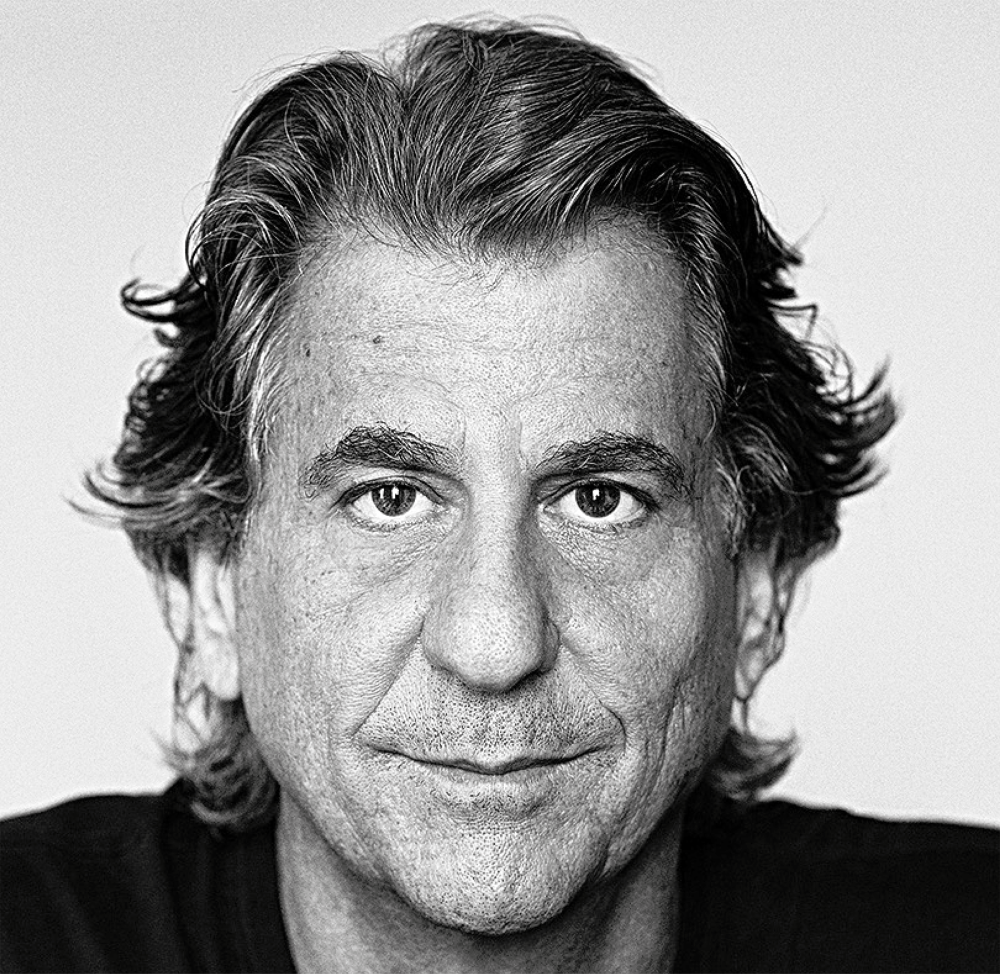 Total concepts as a unifying force
An interior design is only truly successful when all the elements are in balance. For this reason, all our collections constitute a total concept. Thanks to the unique combination of door fittings, window fittings, furniture fittings, and accessories, the chosen signature or finish is reflected throughout the design project, like a unifying force. Because although doorware may seem like just a small part of the whole, we firmly believe that these details can make or break a design.
The world is our playground
From villas and luxury apartments and hotels and wellness centres to restaurants and offices, our products can be found in a wide variety of settings. Our head office is located in the Netherlands, where our story began. However, we have been active on the international stage for many years; we operate in 50 countries worldwide. We are supported by our network of distributors and agents, which means that service and advice is never far away. And we always go that extra mile; we have our own custom workshop and, where possible, we adapt our products to comply with national standards for doors and locks. For example, we have custom lines for Scandinavia, the United States, and New Zealand, among others. This means that you will always find the perfect fit at FORMANI.