Experience the joy of electric driving
Clean. Peaceful. Long range. And very competitively priced. Electric driving has entered a new era. These are the days that clean mobility comes within reach for everyone. Whether you are looking for a business car fleet or wish to step behind the steering wheel yourself: Wealerlease is here for a personal and sustainable answer to any of your mobility questions.

Clean mobility for everyone
Electric driving is becoming more and more attractive. Better for both wallet and environment, the latest electric cars have finally turned the tide. Prices are dropping, tax and other advantages have grown, and maintenance costs are lower than in conventional driving. Bigger batteries have increased the range. And with your own smart charging station and excellent coverage in the Netherlands, keeping your battery charged has never been easier.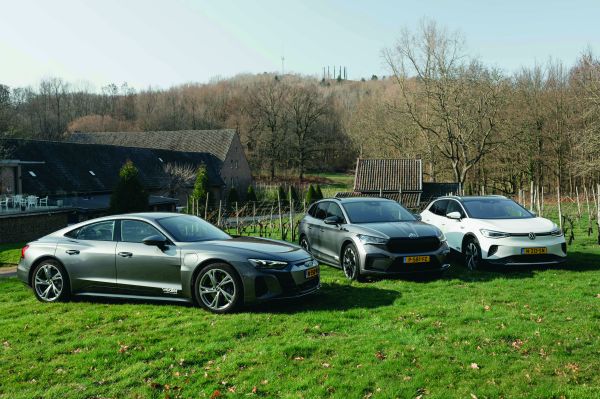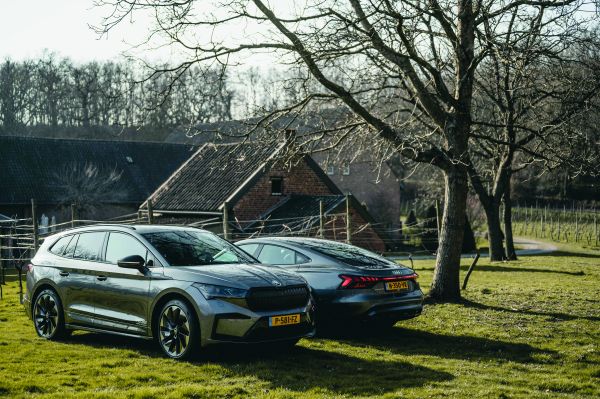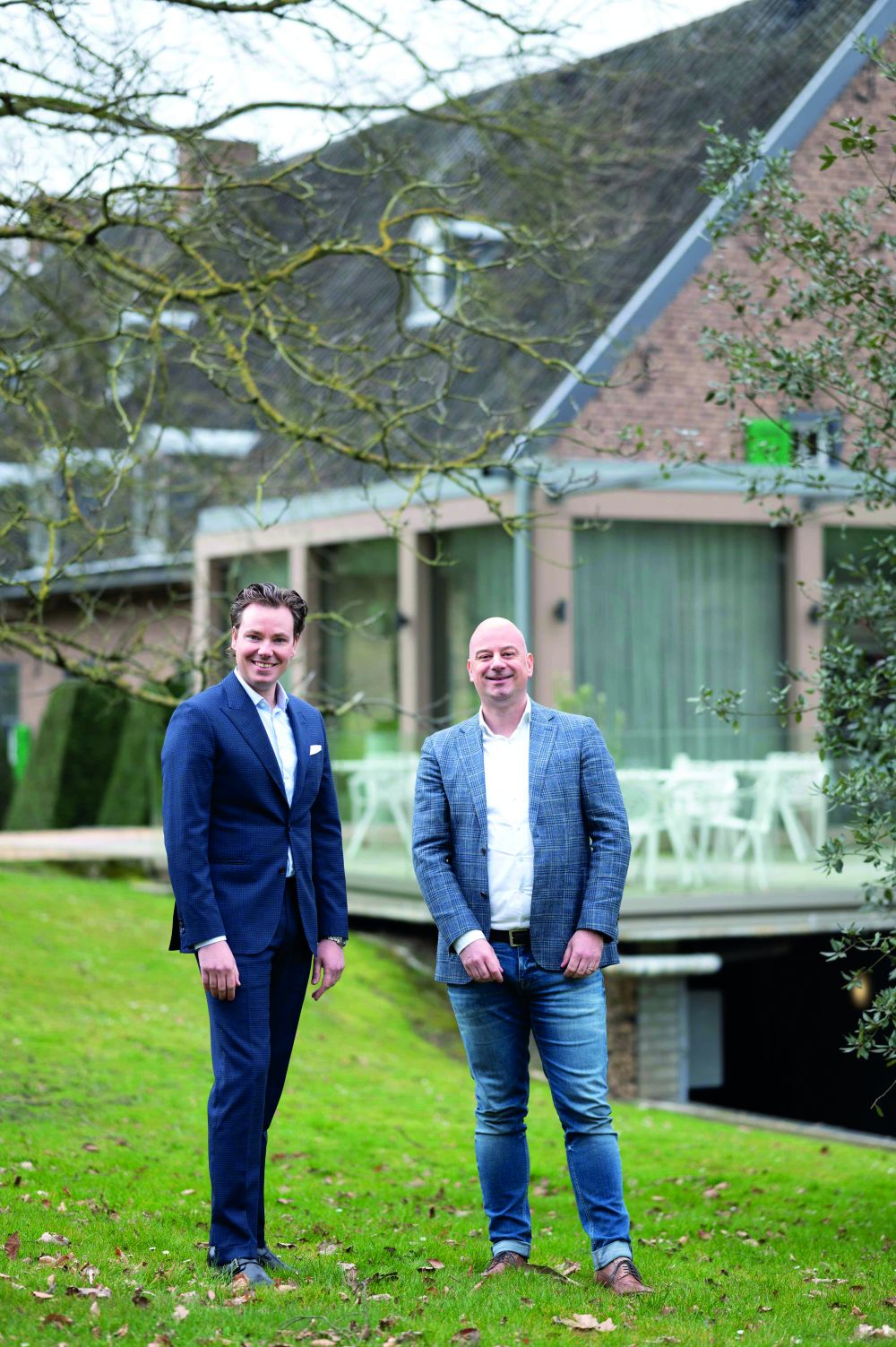 We know who is behind the wheel
Wealerlease is known for its excellent personal service. With branches and partners throughout Limburg, we are always near for those situated in the Netherlands' most Southern province. Your personal contact person is happy to help you with a quick answer to all your questions, and with immediate action if pressure is on. We know who you are and what you need: not just a car (or bike) to lease, but the best way to get from A to B.

Oostwegel Collection already made
the choice to drive electric with Wealerlease:
electric for its sustainable character
and competitive price,
Wealerlease for its personal service
and local presence.
Find your peace on the road
It happens almost unnoticed. The quiet. The ease. The peace on the road. Electric driving creates calmness in body and mind. The quiet engine yet effortless acceleration signifies the perfect combination of dynamic power and soothing relaxation. Enjoy the lazy moments an electric car offers you. And with our excellent terms and conditions, you never need to worry about practicalities.