Gastronomy
Château Neercanne X Zuyd Craft
stronger together
Château Neercanne is known for their distinguished culinary experiences. Zuyd Craft, a young, progressive brewery from Maastricht is known for producing surprising, experimental beers.
Our shared passion for sustainability, innovation, and craftsmanship came together to launch D'Artagnan Bière du Brut, a beer made for the adventurers among us. This daring and original beer is brewed with pure, local ingredients and Champagne yeast.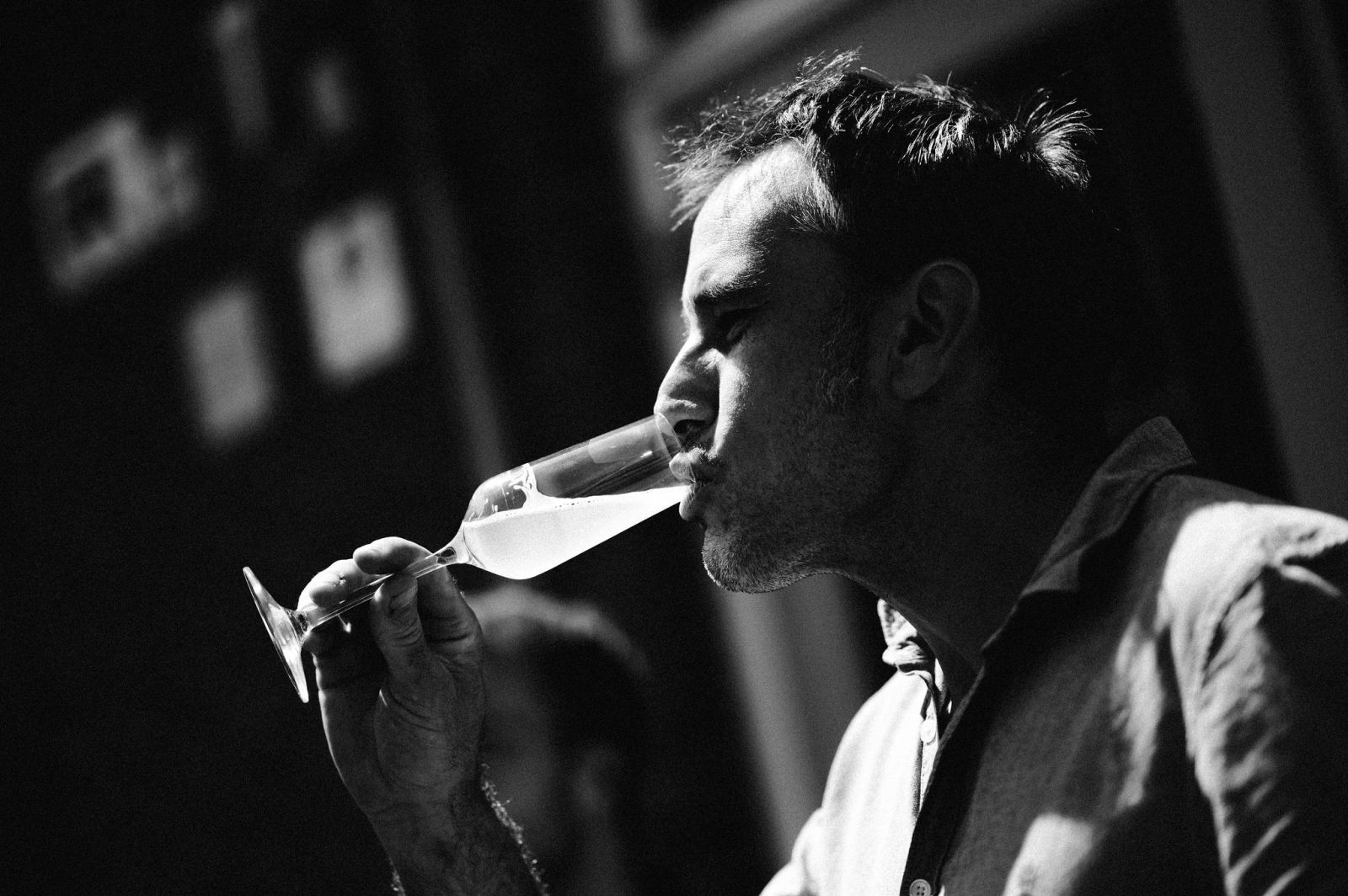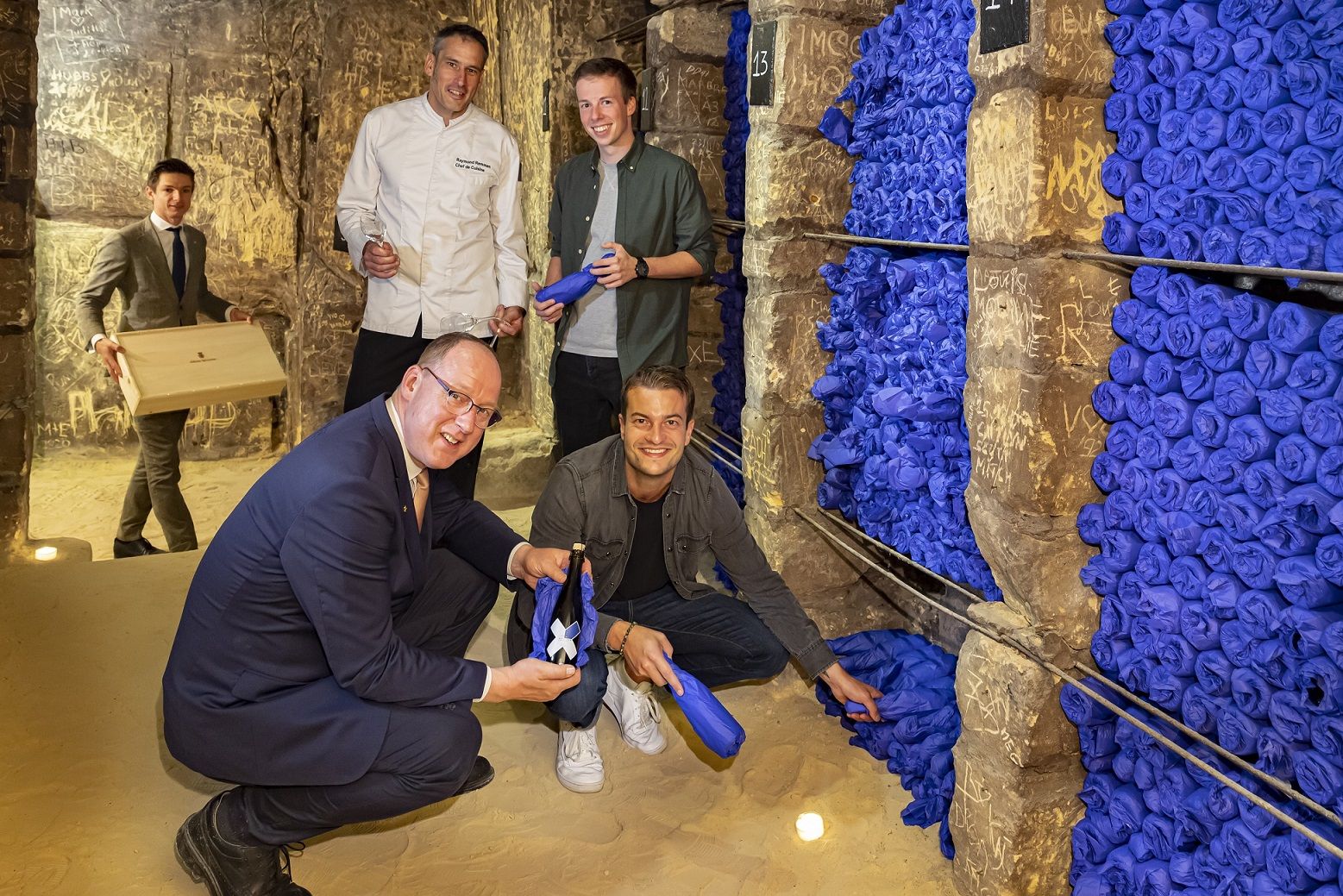 The story behind Zuyd Craft
Zuyd Craft is a young craft brewery from the south of the Netherlands. Based in the capital of Limburg, Maastricht. Zuyd Craft has been brewing experimental beers since 2015 to show that the Limburg beer scene also has great craft and experimental beers.
From 2021, Zuyd Craft will take a new direction, more focus on flavours. "Pronounced flavours, characters, and beers that we don't want to pigeonhole. We increasingly want to be known as a flavour company, a flavour company. That is also why, in 2021, the choice was made to replace Brewery with Craft, a term that much better describes what the company stands for: making craft products.
The collaboration
The famous Musketeer of the French Royal Guard, named D'Artagnan, was the source of inspiration for this collaboration. In 1673 Château Neercanne was most likely a Hospice for the French Royal Guard during the Siege of Maastricht. Legend has it that D'Artagnan was killed at the Tongeren gate, a stone's throw from the current location of Zuyd Craft. The 'D'Artganan' beer is a tribute to this famous musketeer.
Next to the history that Château Neercanne and Zuyd Craft share with eachother, the two also share the same philosophy; In search of more than the ordinary. Creating and providing a special product and service is what make the collaboration between Château Neercanne and Zuyd Craft so strong. Together they look for special flavours and characteristics to create new beers that not only have a special taste but also tell a story.
"Beer can also be elegant and surprising, just like this collaboration between Zuyd Craft and Château Neercanne" says Bas Jacob, owner and co-founder Zuyd Craft.