Dolmans Landscaping Group: over 60 years of genuine Limburg family business with attention to greenery and each other.
At Dolmans Landscaping Group we are driven to improve the world around us every day. Together with our 1,000 employees, we are building a green future for the whole of the Netherlands and Belgium. We connect craftsmanship and local entrepreneurship and think along with our customers, head and hands. Together we translate, realise and answer the climate-oriented, nature-inclusive and social ambitions and issues of today and tomorrow.
Green creates connection!
We know how to increase appeal and create the right atmosphere. It is precisely these factors that make working in greenery so special for us. We are active in design, advice, construction, maintenance and management of various outdoor spaces, from low to hight. You can also contact us for tree care and civil engineering projects. Based on our range and decades of experience, we can support and unburden municipalities, companies, housing associations, healthcare institutions and hotels in the field of greenery. We always enter into discussion together and you can rely on us to realise your ambitions. From a single service to a full-service approach.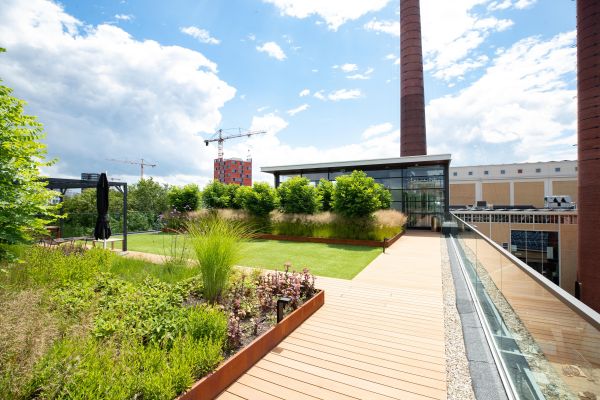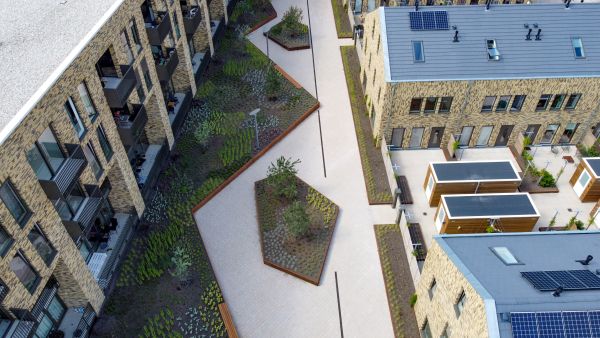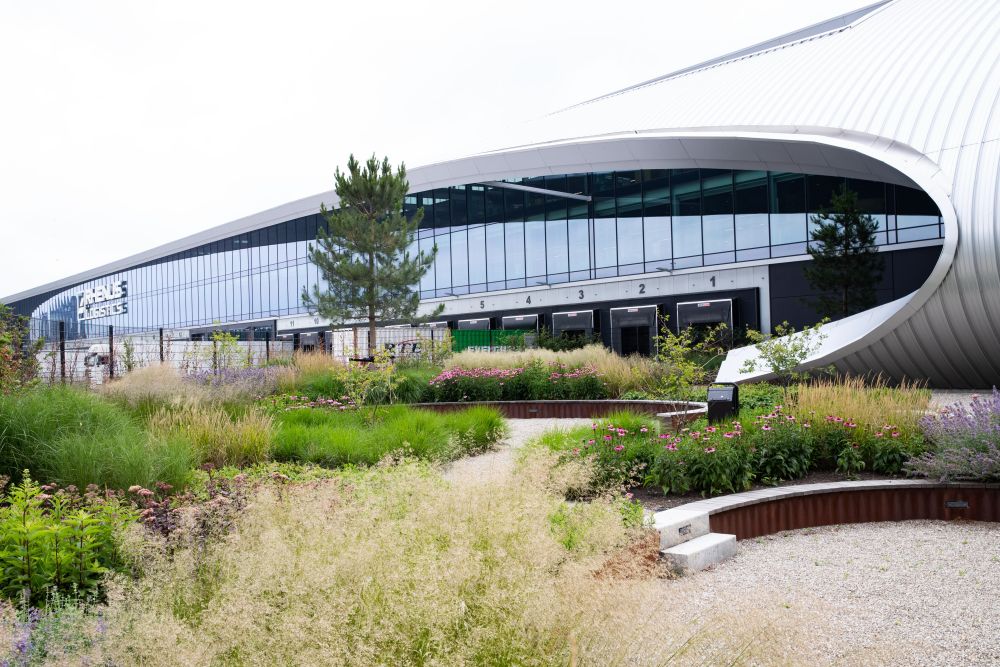 A design that is really beautiful
Our Dolmans L+P Designers and Consultants provide integral planning for urban and landscape areas, for new but also existing environments. We are happy to inspire you with various options for living, werking or recreation at various price and quality levels, from simple to complex. Naturally, we take into account the needs of the various stakeholders and the functional requirements of the client in order to arrive at a design proposal. We strive for a design that adds experience and surprises the users. Whenever possible, we immediately address the challenges in the field of biodiversity, climate adaptation and circularity. Better for outdoors together!
Sustainable construction and management
Dolmans Landscaping Group has been realising and managing the greenery of various outdoor spaces for over sixty years. From a schoolyard and company garden to a parc or public space. We look at the short and long-term results, because how you build something has an affect on how you have to maintain it. Moreover, we can give the landscaping and management a socially responsible dimension by involving people with a distance to the labour market in the work. More than 30% of our colleagues have a physical or mental disability. We offer them the opportunity to discover and use their talents with us. In addition, we do everything we can to ensure that everyone can be themselves and feel valued, which means that our colleagues are highly committed and willing to customers. So the work is in good hands. We ensure that your investment in outdoor space always pays for itself.